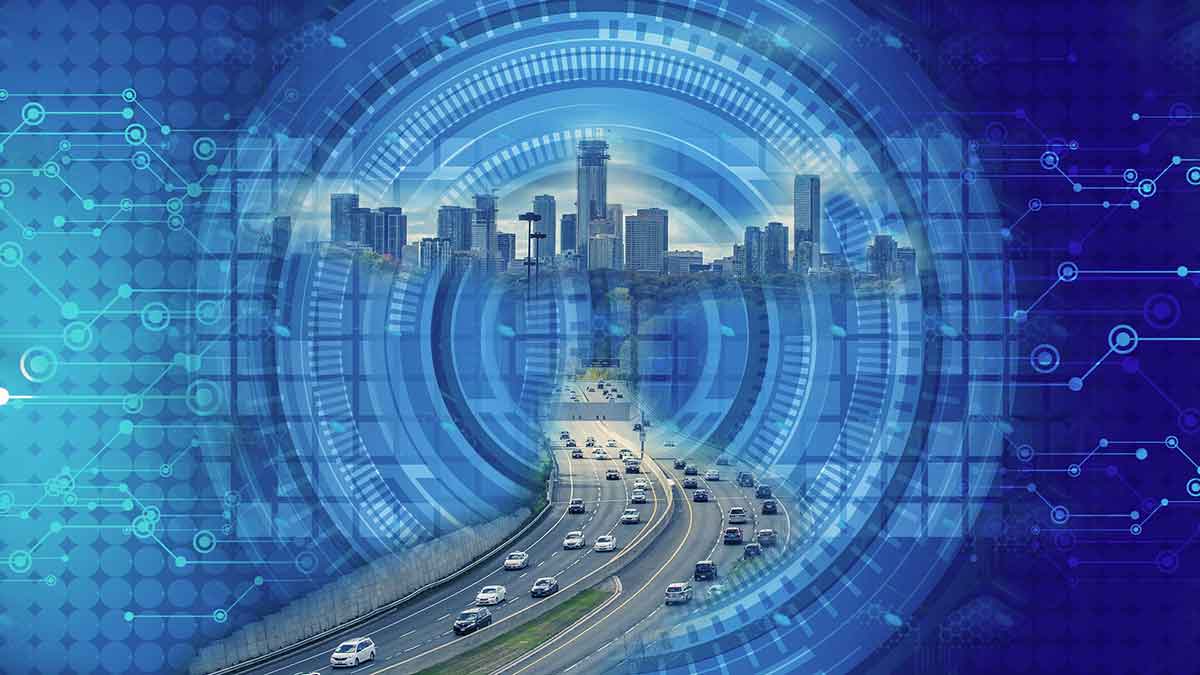 Resilient Infrastructure with Azure backup:
Let's have a Q&A session
1. Would you consider investing in purchasing additional hardware to store data and application backups?
2. Are you aware of your compliance requirements around data retention, protection, and accessibility?
3. How much time does it take for the IT team to send patching and maintaining the backup hardware? 
4. Are your business processes and key workloads impacting backup recovery hurdles in anyways?
5. Does downtime impact the productivity and efficiency of your platform due to any IT outages?
6. In what ways data backup and disaster recovery management measures have become more complex or costlier for you?
Azure Backup: Overview and Advantages
Azure Backup is an extremely secure and one-click backup tool that scales up or down as per the storage requirements. We help you protect a diverse range of operational workloads and define the backup policies. This is inclusive of SQL, Azure Virtual Machines, Azure Files shares, and SAP databases. Organizations can use Azure Backup to perform functions like:

Enhance Resilience: You can improve resilience and safeguard the system against unplanned downtimes.

Simplify data protection: Data protection standards can be simplified to a greater extent with Azure Backup. It supports fast, one-click, and efficient backup and security.

Reduce infrastructure cost: Azure Backup controls the infrastructure expenditure by keeping a check on tape storage and redundant servers. 
With built-in backup and data security, run your business operations smoothly.
Azure Backup is a secure entity that fulfills cloud requirements. It allows organizations to:
  Safeguard workloads against downtime.
With scalable and cost-effective cloud storage, you can rank on top.
Craft highly Resilient Infrastructure with cloud backup.
By integrating Azure Backup, add more value to your existing infrastructure.
We hope this blog gave you adequate information about Selling Resilient Infrastructure. Contact us now to learn more.
Share This Post