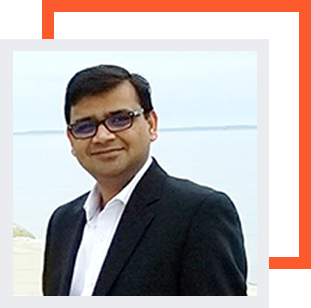 Entrepreneur, Innovator & Solutions Architect
Connecticut, USA
An accomplished Entrepreneur, Innovator, and a Solution Architect with over 23 years of experience backed by Degrees in Master of Science Information Technology (MS IT) from Quinnipiac University, USA & Master of Business Administration (MBA) from Post University, USA.
Currently serving as Chief Executive Officer of Vista IT Solutions (VITS), an industry recognized Managed Services & Software Solutions Provider located in Connecticut, USA with off-shore offices in Indore, M.P, India. Manish is highly passionate & adept with the technologies & transforming ideas into innovative solutions with expertise in Enterprise Solutions development & Architecture, Mobility, Cloud Computing, IoT, AI, Smart Technologies, and more. Outstanding mentoring skills, Exceptional technical & business communication skills; adept at clearly explaining technical subject matters to business users & clients.
Under Manish's leadership, VITS was named CRN's Top 150 Fast Growth Companies in North America in 2019, as well as Security 100 in CRN's Managed Service Provider 500. In 2018 and 2017, VITS was named CRN's Top 250 Next Gen IT Solutions Provider, and VITS was recognized for meeting the demands of emerging technologies in Cloud Computing, IoT, Virtualization, Mobility, Business Analytics, and Business Intelligence.
In the last quarter of 2017, Manish launched industry disrupting startups in Transit and Fintech sectors. He is aggressively engaged in the exponential growth of these companies with cutting edge innovative technology solutions.
Manish also published many papers as a Senior Analyst for Fortune 500 Information Technology Companies such as Microsoft, VMware, and IBM. A few of his published papers are cited here. He has also served as an Information Technology Consultant for the Yale University School of Public Health.
Named CRN's Top 150 Fast Growth Companies in North America in 2019.
Named CRN's Security 100 in CRN's Managed Service Provider 500 in 2019.
Named CRN's Top 250 NextGen IT Solutions Provider in North America in 2018 and 2017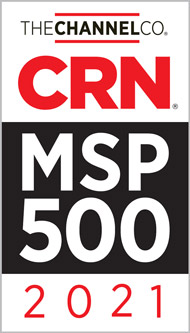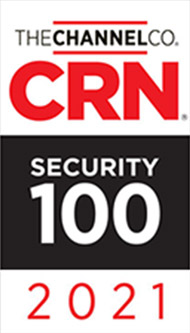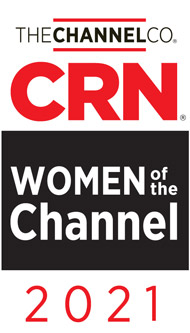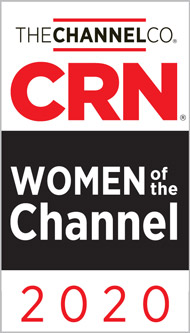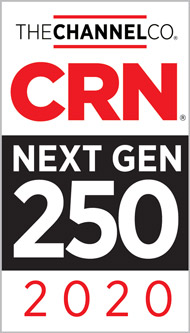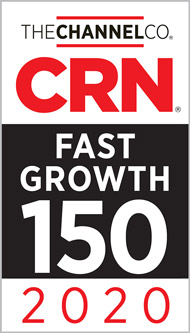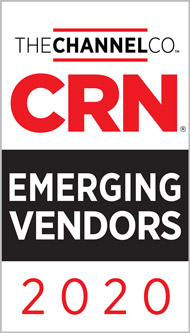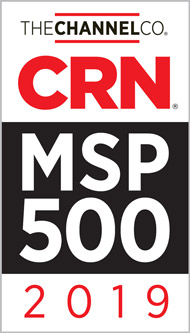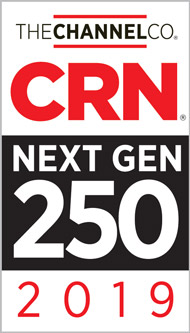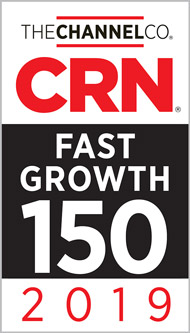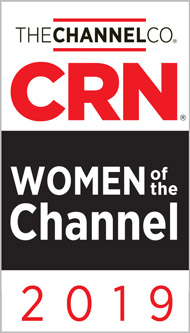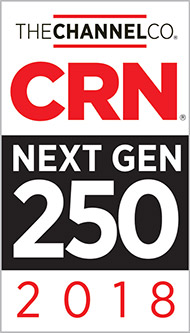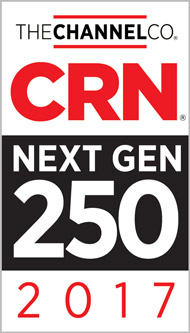 Comparative Management Cost Study: Managing VMware vSphere Using Microsoft System Center Increases Costs and Complexity
A Validation and Comparison of Storage Efficiency Technology: Compression IBM Real-time Compression Appliance, EMC VNX Compression
Why Choose IBM Blade Center Foundation for Cloud
Server Virtualization on UNIX Systems: A comparison between HP Integrity Servers with HP-UX and IBM Power Systems with AIX
Enhanced Branch Office Productivity and WAN Bandwidth Savings with Microsoft Branch Cache Version 2








Enterprise Solutions
Custom Software Development
Big Data & Business Intelligence
Artificial Intelligence & Smart Solutions
Wearables, AR/VR & Prototyping
Cloud Solutions & Internet of Things (IoT)
Blockchain & Crypto
Managed IT Services & DevOps
Mobile App Development
Web Development, SEO/SMO & Digital Presence