Infrastructure as a Service (IaaS) is infrastructure at your fingertips. IaaS is managed over the internet, allowing for easy scalability up and down with demand. Vista IT Solutions is a top cloud infrastructure services provider and helps you avoid the unnecessary expense of buying and managing physical servers and data centers. Instead, you'll only pay for what you need.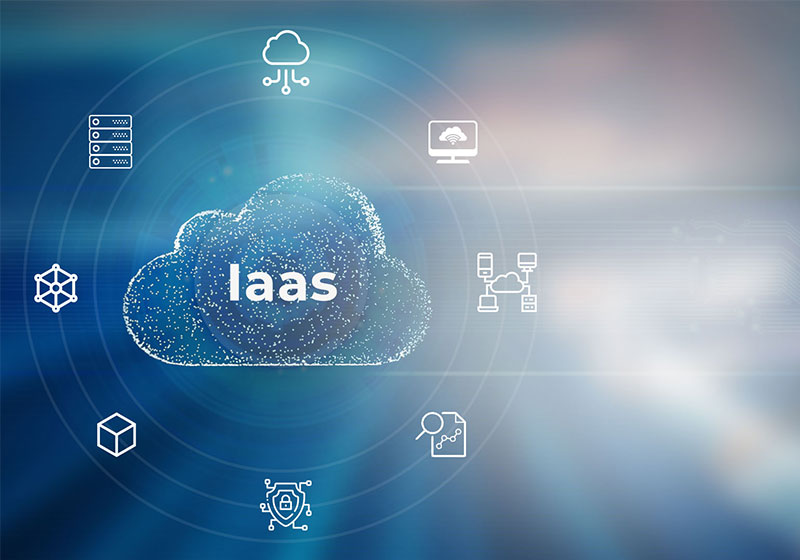 Decreased Cost, Increased Performance
With a flexible, scalable model, you'll only pay for what you need. Countless studies have also shown IaaS performing better than onsite datacenters, proving that IaaS is a powerful yet economical solution for your business needs.
Rapid Innovation
In today's technological world, the only thing that's certain is change. IaaS is a solution that will keep up with the changes in your day-to-day business, as scaling up or down can be done in mere hours. If your company needs more computing infrastructure for a new product or initiative, it'll be right at your fingertips.
Business Continuity and Disaster Recovery
Team Vista understands the importance of keeping your business running even in the midst of a disaster. Combined with the right Service Level Agreement (SLA), IaaS is an ideal solution due to cloud solutions for your business.
24/7 Monitoring and Proactive Maintenance
Vista consistently monitors and performs proactive maintenance on your systems instead of putting out fires as they come. Users can expect a streamlined and stable cloud infrastructure with minimal downtime—our team works to minimize the deployment of application updates, system patches, and updates during production hours.