About Us
Vista IT Solutions (VITS) is an award-winning industry leader working across multiple industry verticals. Our relentless accountability and commitment to you "Our Most Coveted Client" and our team is the driving force behind our success. Our mantra is "clients first, team first.". We share your organization's vision by proposing well-aligned technology solutions and keeping an eye on the future.This commitment is the thread that ties VITS and its clients together.
Our certified team of professionals strive to meet all your company's needs, be it Managed Services, Cloud Solutions, Software Solutions, Professional IT Services, and everything in between. Our key partnerships with top companies like Amazon, Microsoft, HP, Dell, VMware, SonicWall, and Cisco ensure that your company has cutting-edge technology today.
Our services include Software Design and Development, Software as a Service (SaaS), Big Data Solutions, Managed IT Services (MSP) and Technical Support, Cloud Solutions, Web/Mobile Design and Development, UI-UX, QA, Website Development and Design, Digital Marketing, SEO and SMO, HIPAA, SOX and PCI Compliance, Virtualization, Infrastructure as a Service (IaaS), Business Continuity and Disaster Recovery Planning (DRP), VoIP and Unified Communications, IP Video Surveillance, Security Information and Event Management (SIEM), Internet of Things (IoT), and Research and Development (R&D).
Vista's Philosophy
Our philosophy is simple: be responsive, be efficient, and be sensitive to our clients' needs. We serve clients across a wide range of markets and industries, including professional, not-for-profit, government, financial, healthcare, and education sectors, but the quality and dedication to our solutions never vary. Our extensive industry experience backs our procedures to yield high-quality solutions in a variety of fields.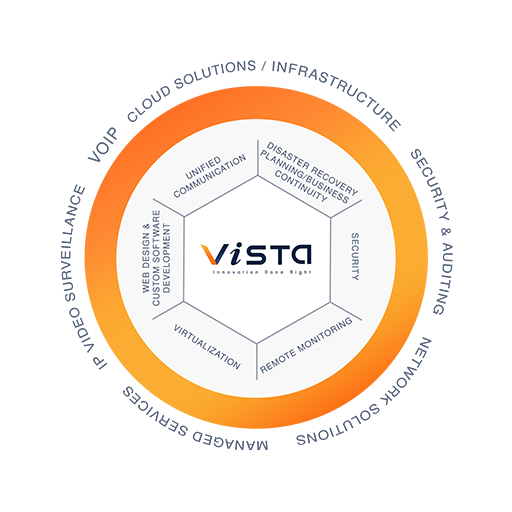 Our core principles are:
Clients first, team first
Accountability and defined deliverables
Efficient and expert management
Comprehensive design and development specifications for all projects
Extensive product testing and support
Usage of cutting-edge technologies
Responsive customer service and support
Commitment to quality of service
Continued growth and sustainability
Our Team
At Vista, we're not just a team of engineers, developers, designers, and testers. We're also people. People who understand your goals for the future. People who care about our clients as much as they care about our products. People who only have one common goal in mind: your company's success. You can be assured that a partnership with Vista is a partnership for life. Our software development and support teams go above and beyond in customer support. With years of industry experience, our knowledge of the latest technologies is unmatched. Working as a team, each individual brings a different perspective on the IT challenges we tackle together.
Our technical support group (TSG) professionals deploy IT infrastructure and maintain these systems on a regular basis. TSG also specializes in remote management and support. This means that no matter if it's 2 AM or 2 PM, we'll be able to assist you no matter where you are. Our support team doesn't wait for a problem to occur; instead, we perform proactive maintenance year-round.
Our web development and app development teams work to create custom software, applications, and Software as a Service (SaaS) products with the client at the forefront. Every member of the team, from senior management to trainees, keeps the client requirements and project scope in mind from the first meeting to the go-live. We also perform Quality Analysis (QA) of the software every step of the way.
Vista's website design and development team understand the importance of digital impressions. The team works closely with our clients to have a full understanding of their needs and design requests. We also provide Search Engine Optimization (SEO) and Social Media Optimization (SMO) services to ensure your company reaches its target audience.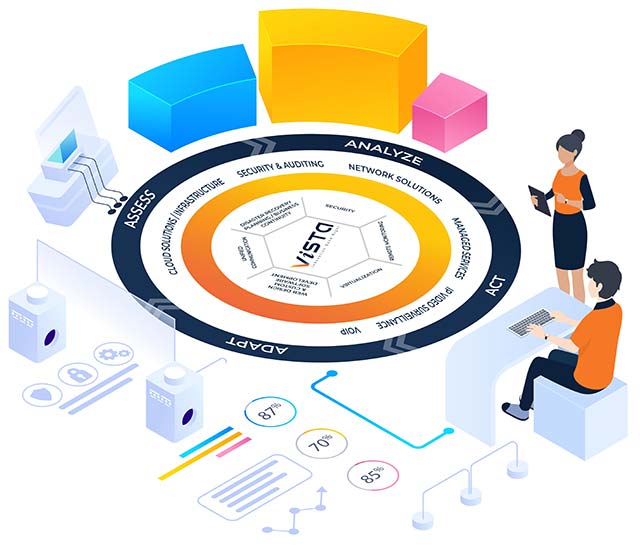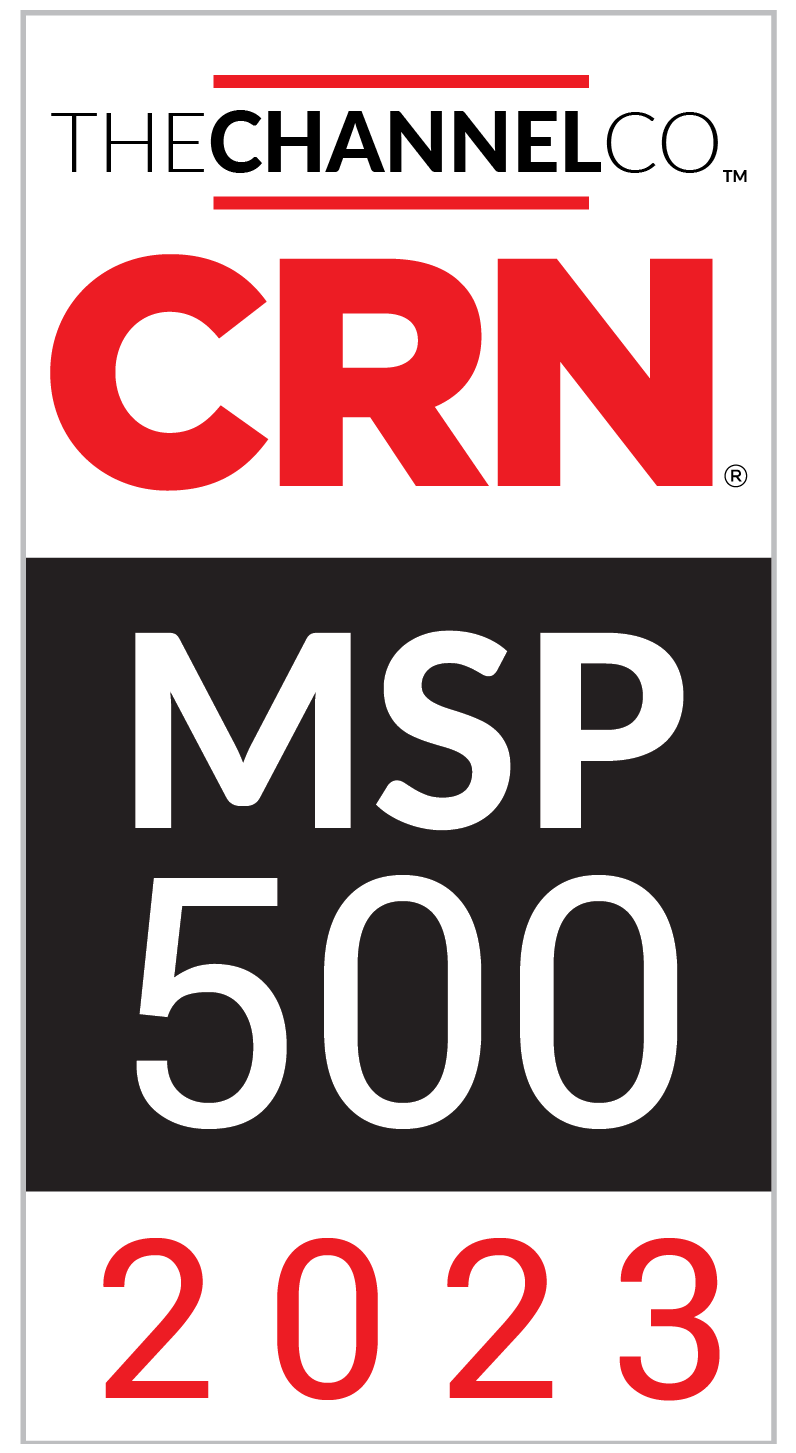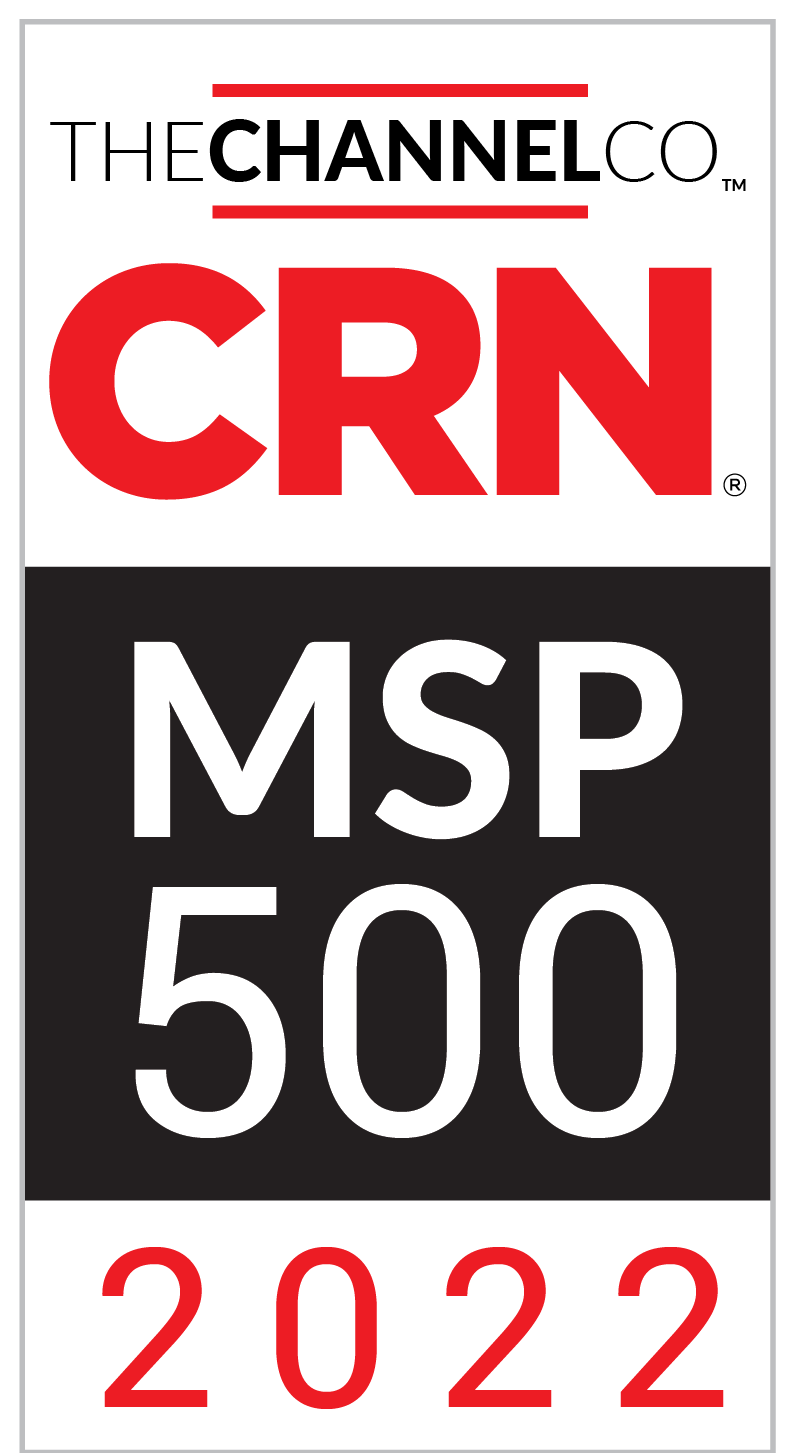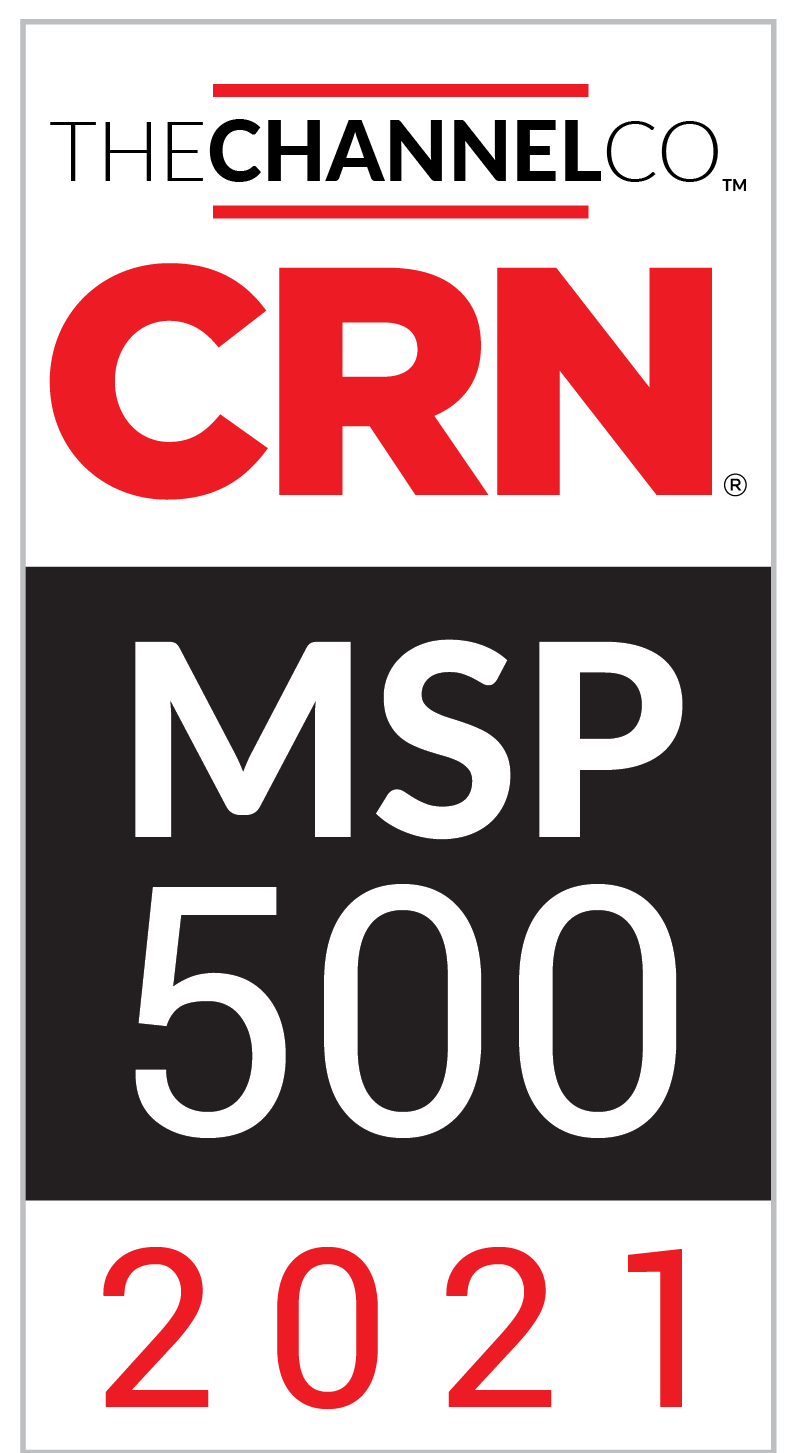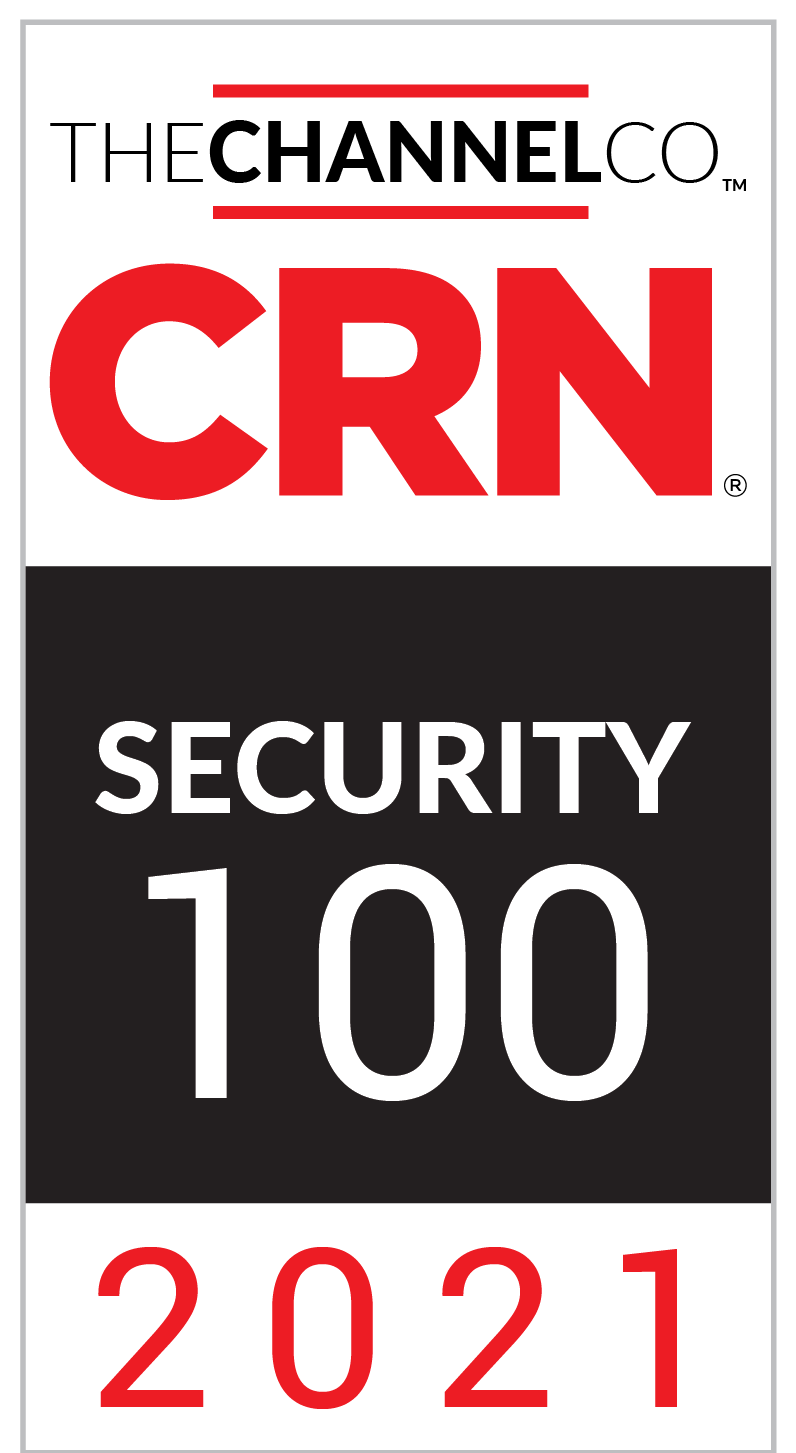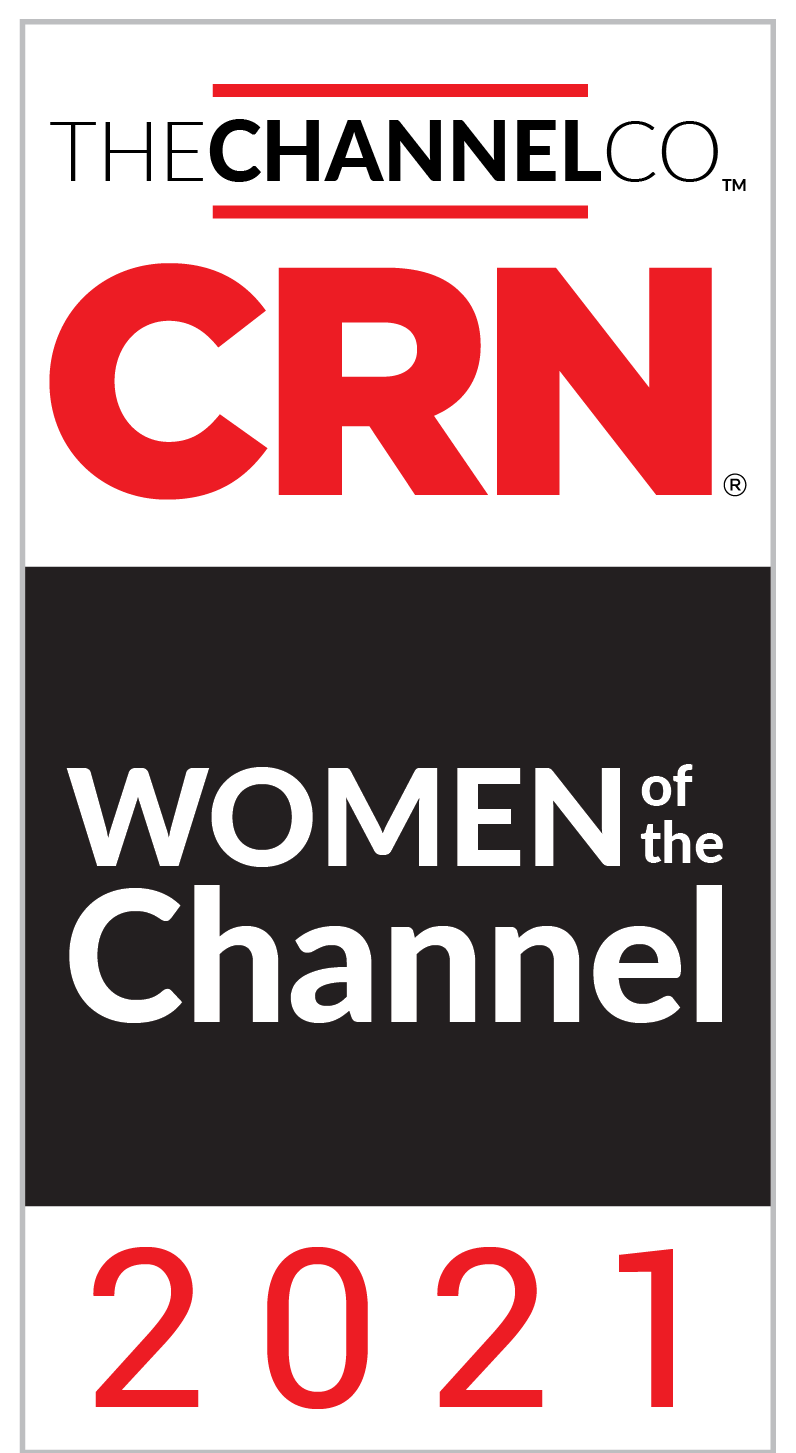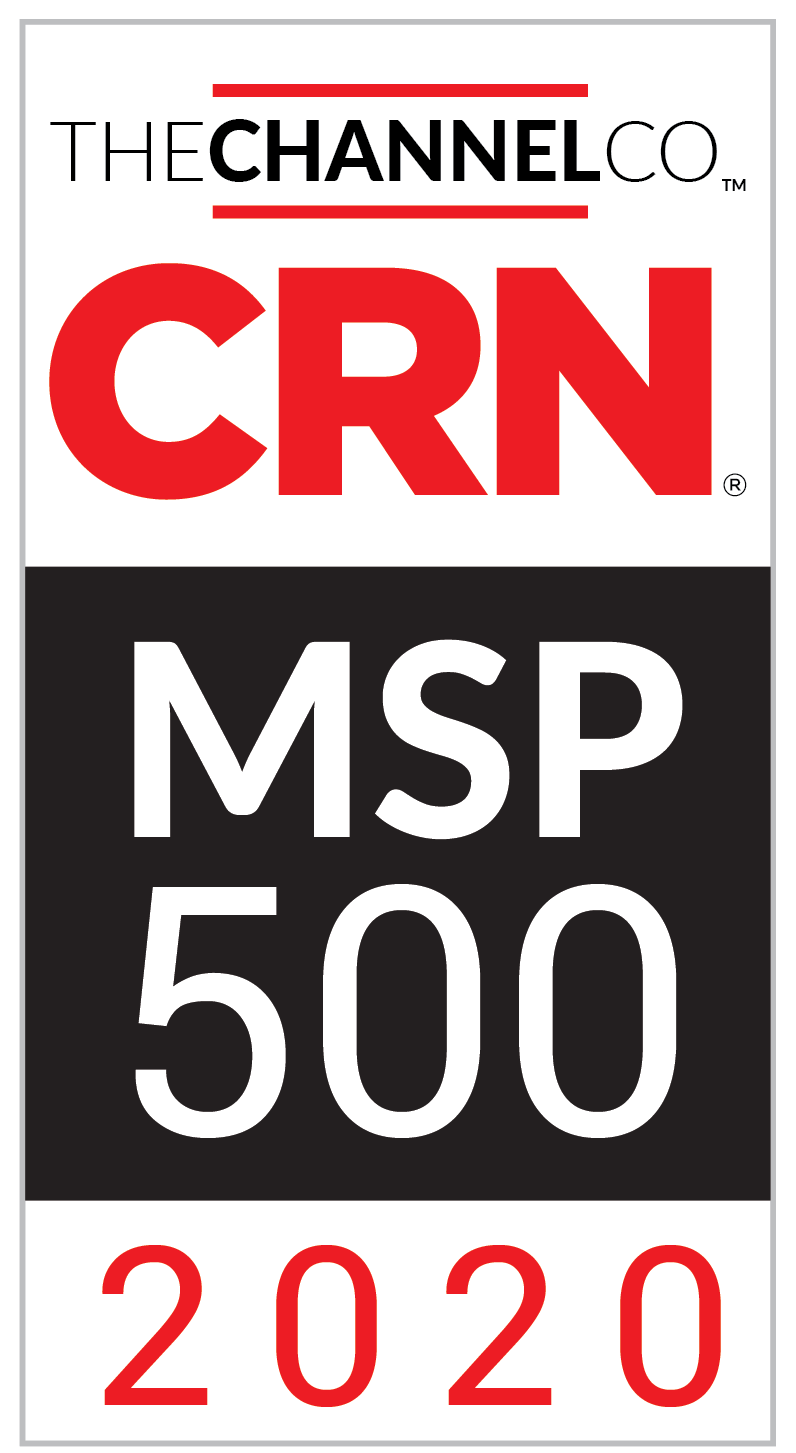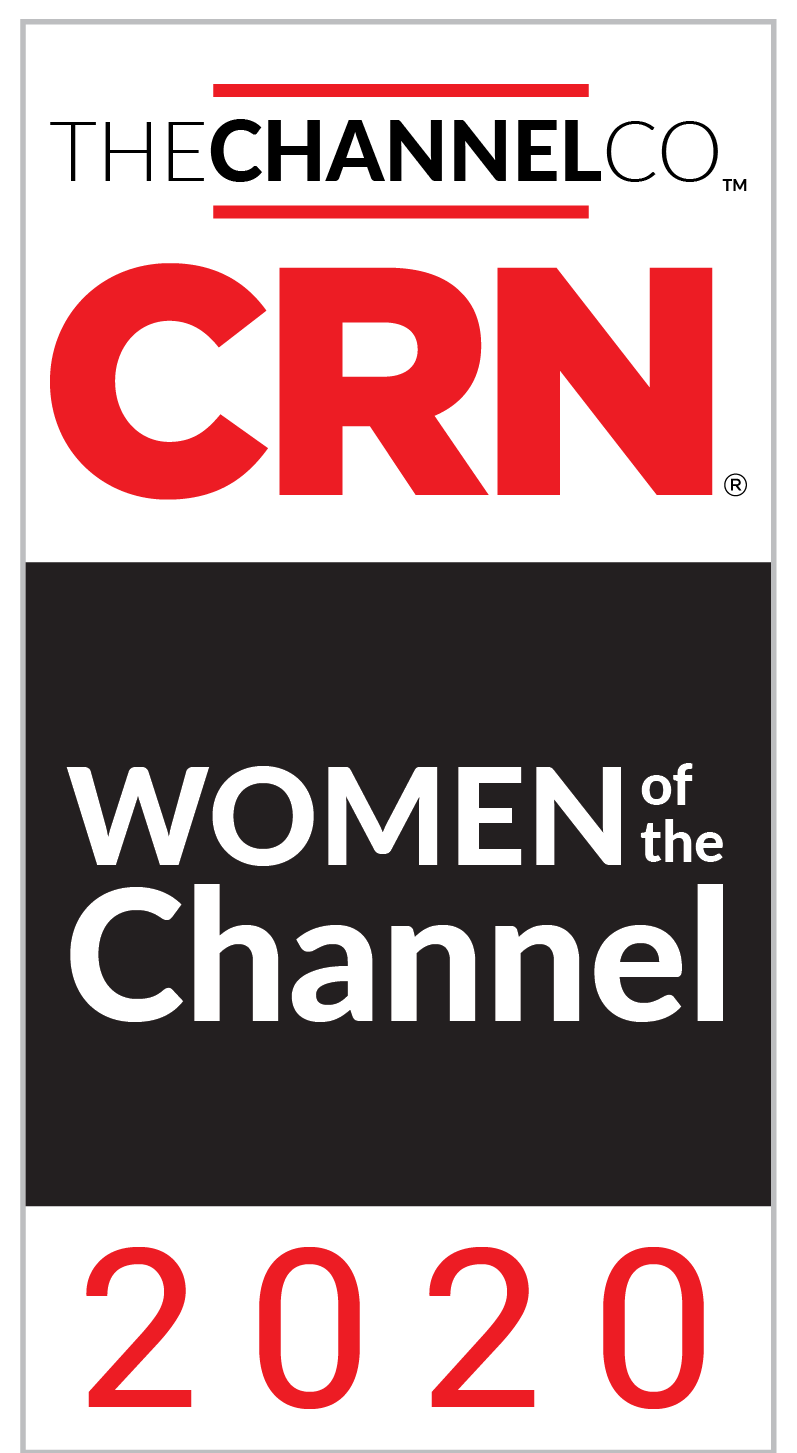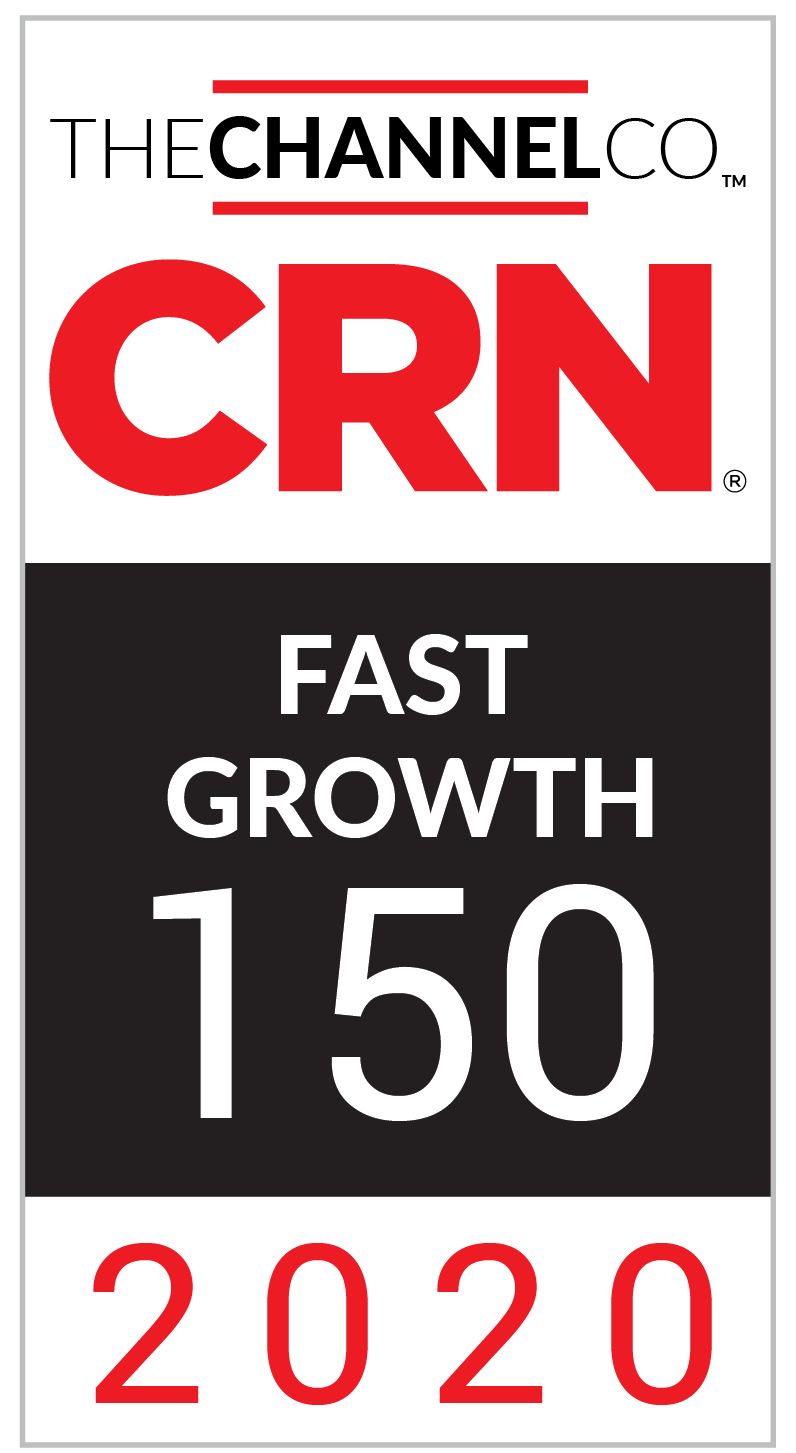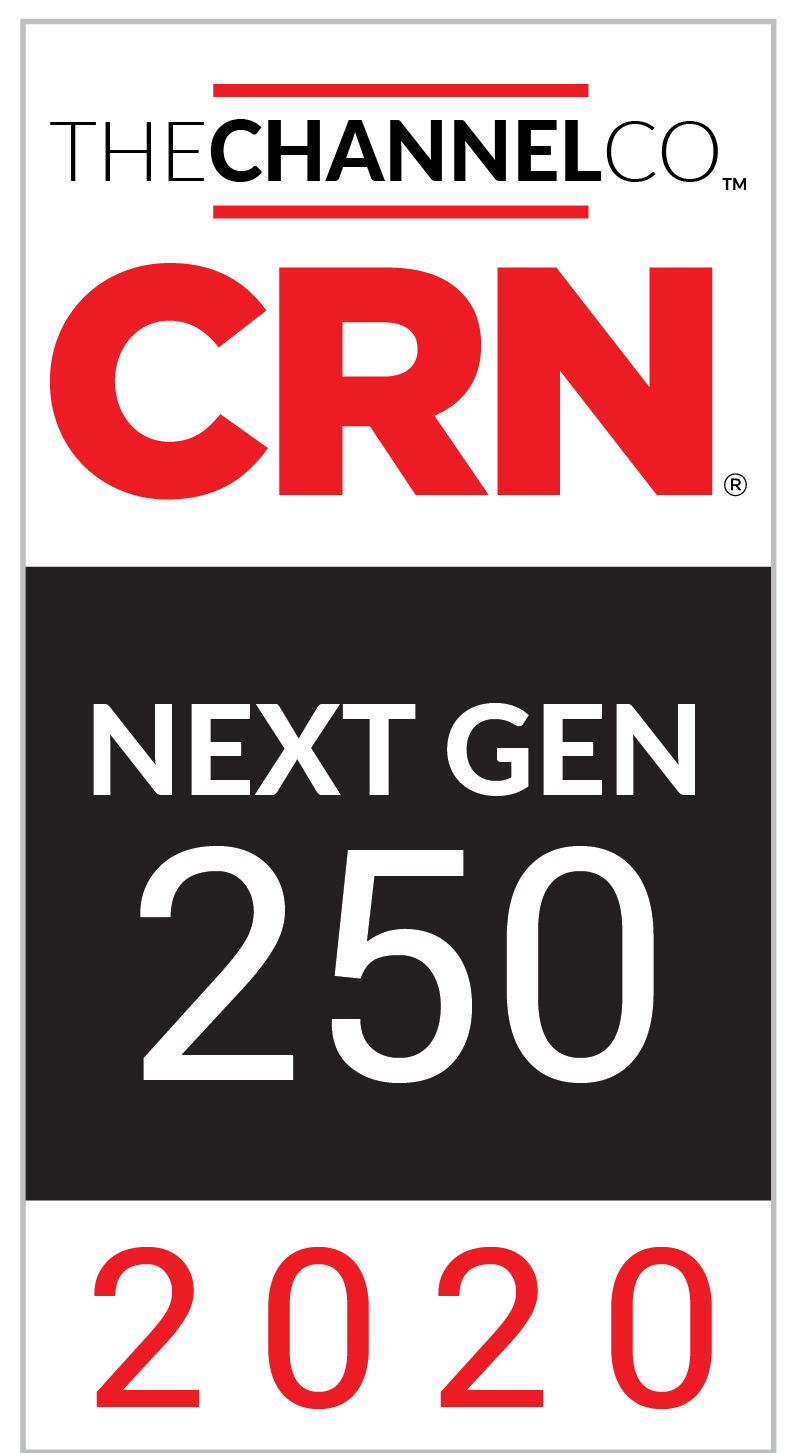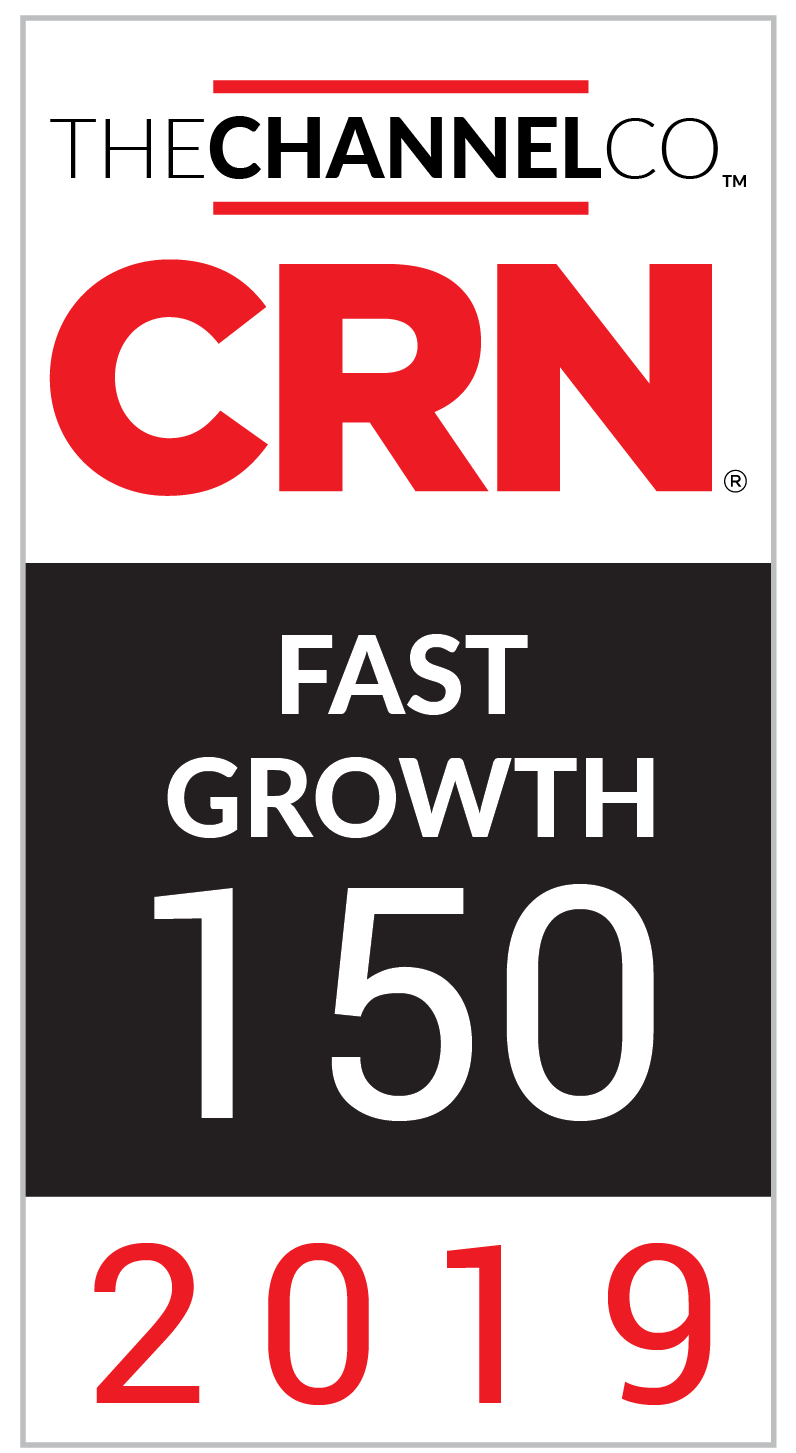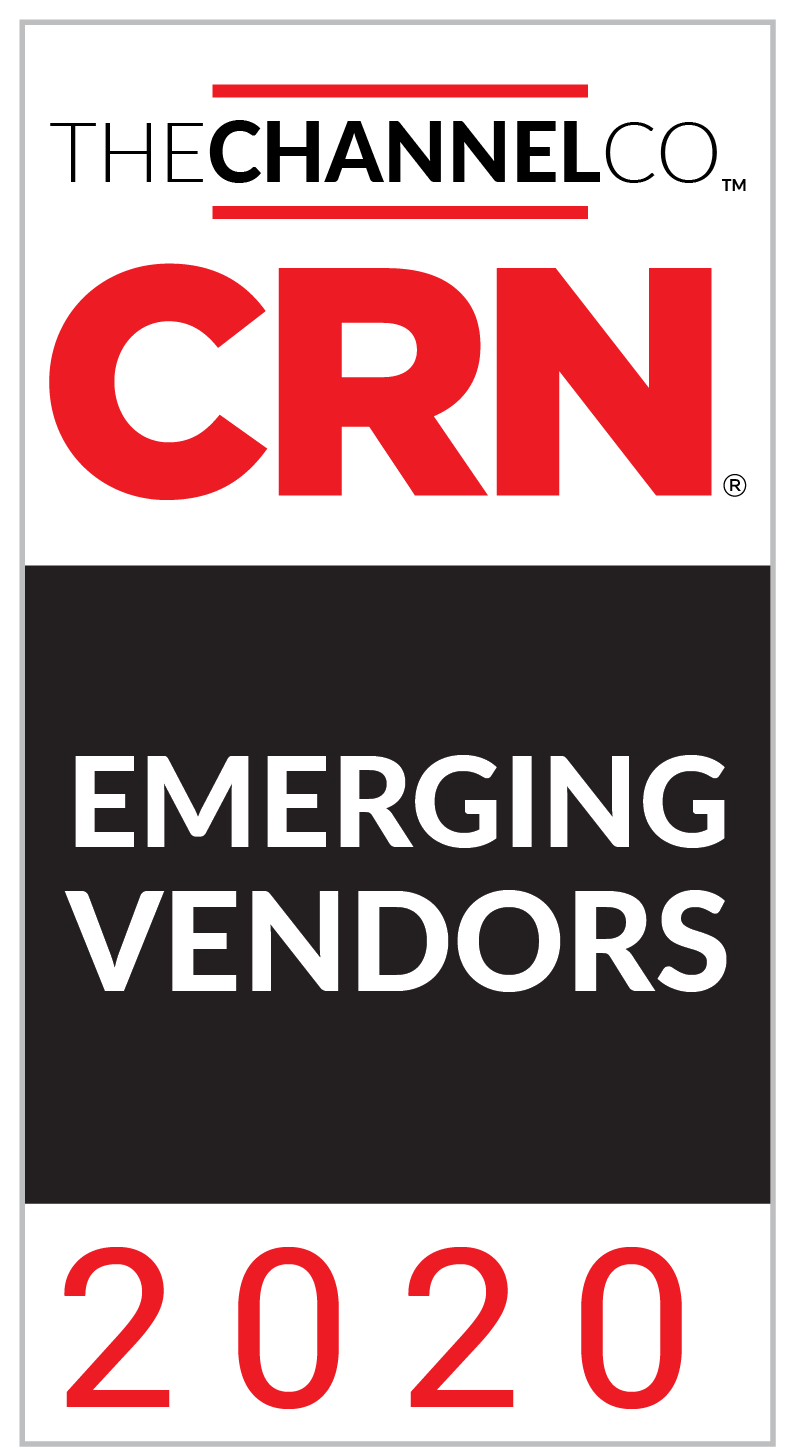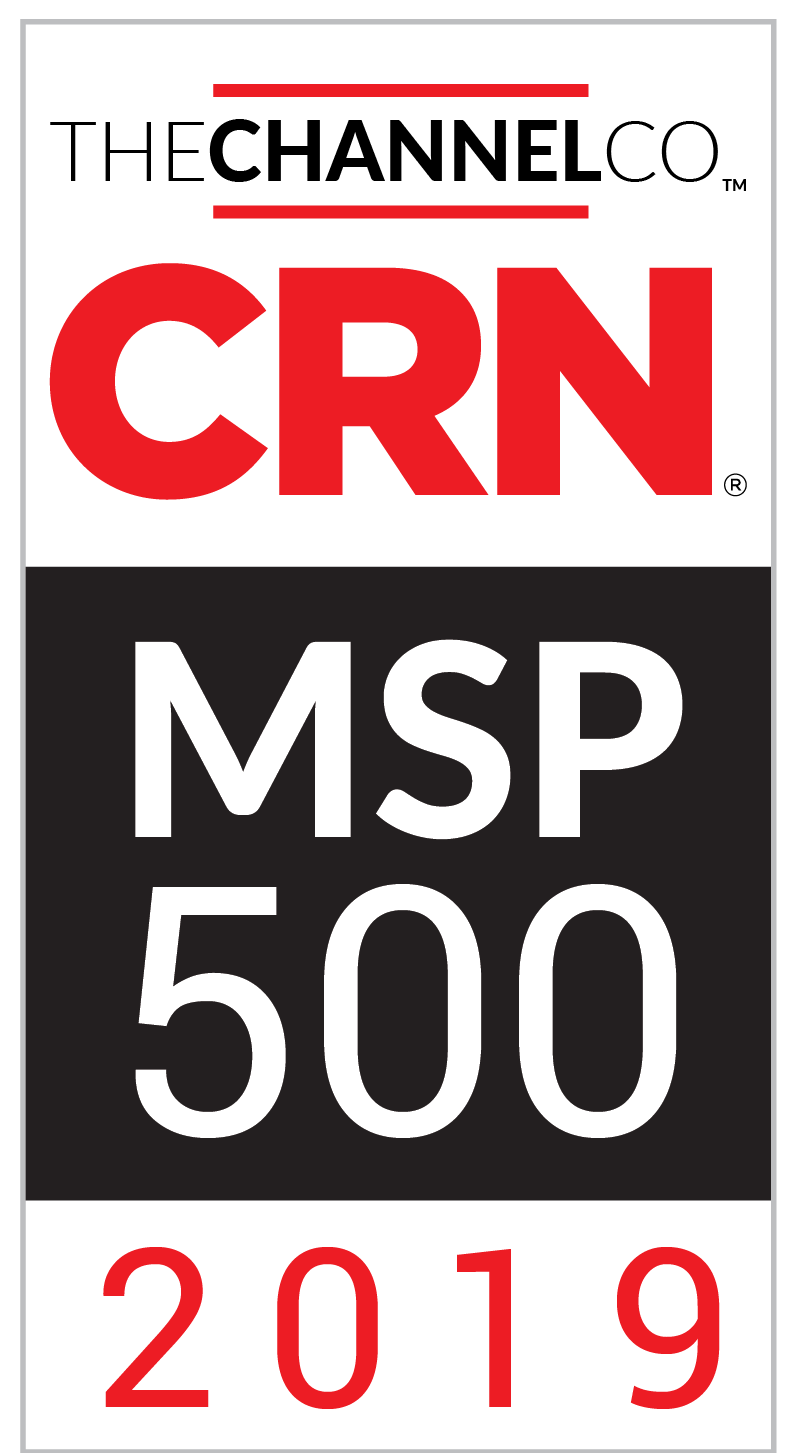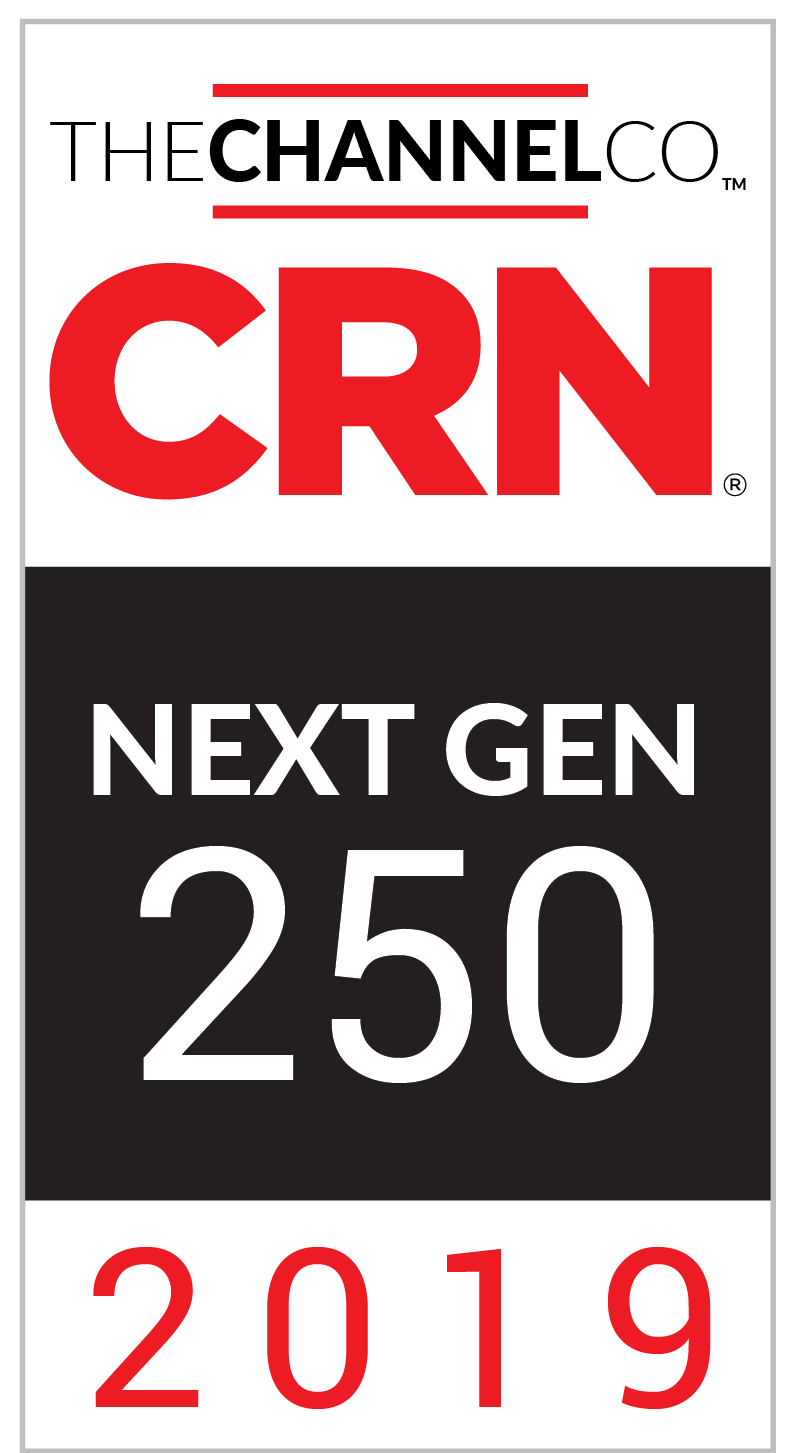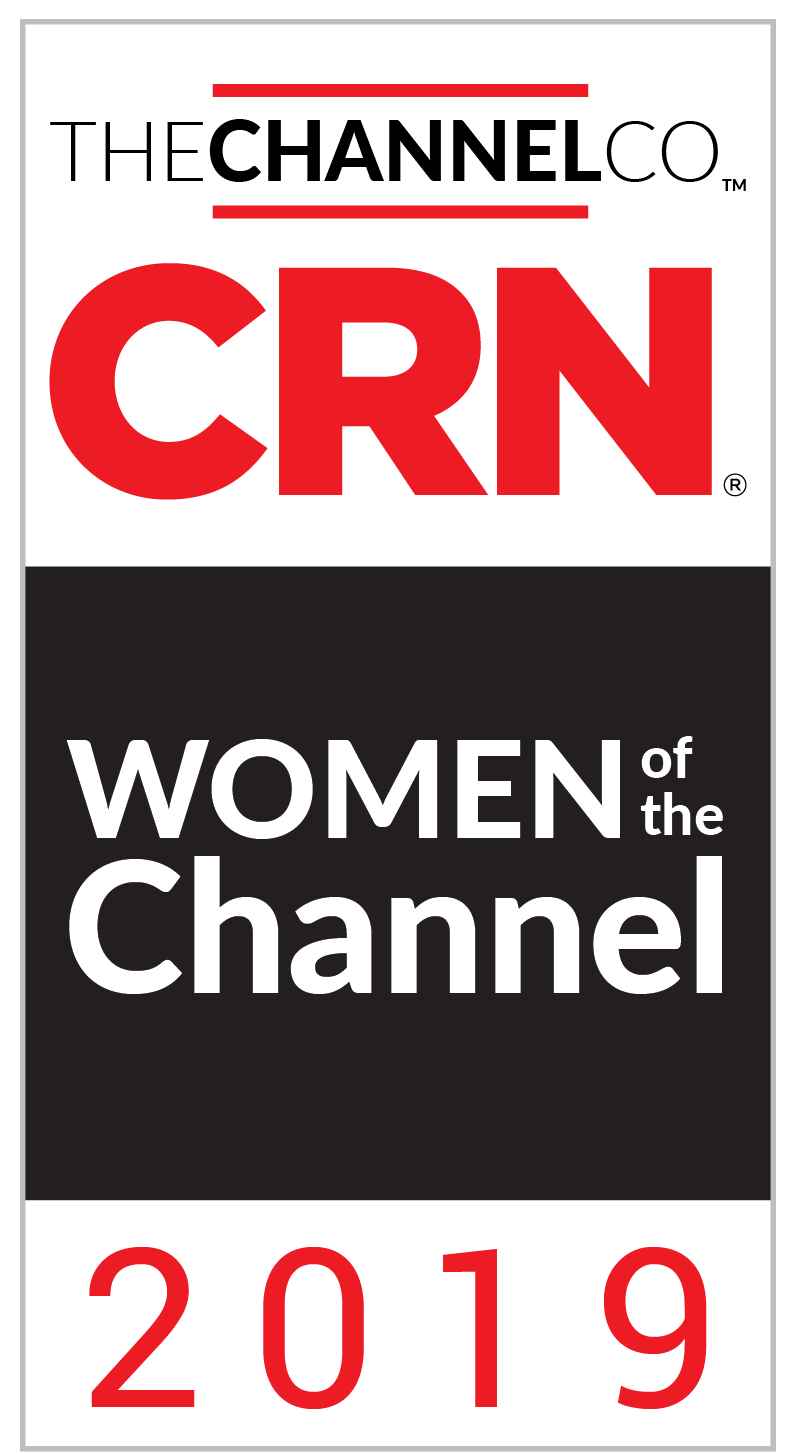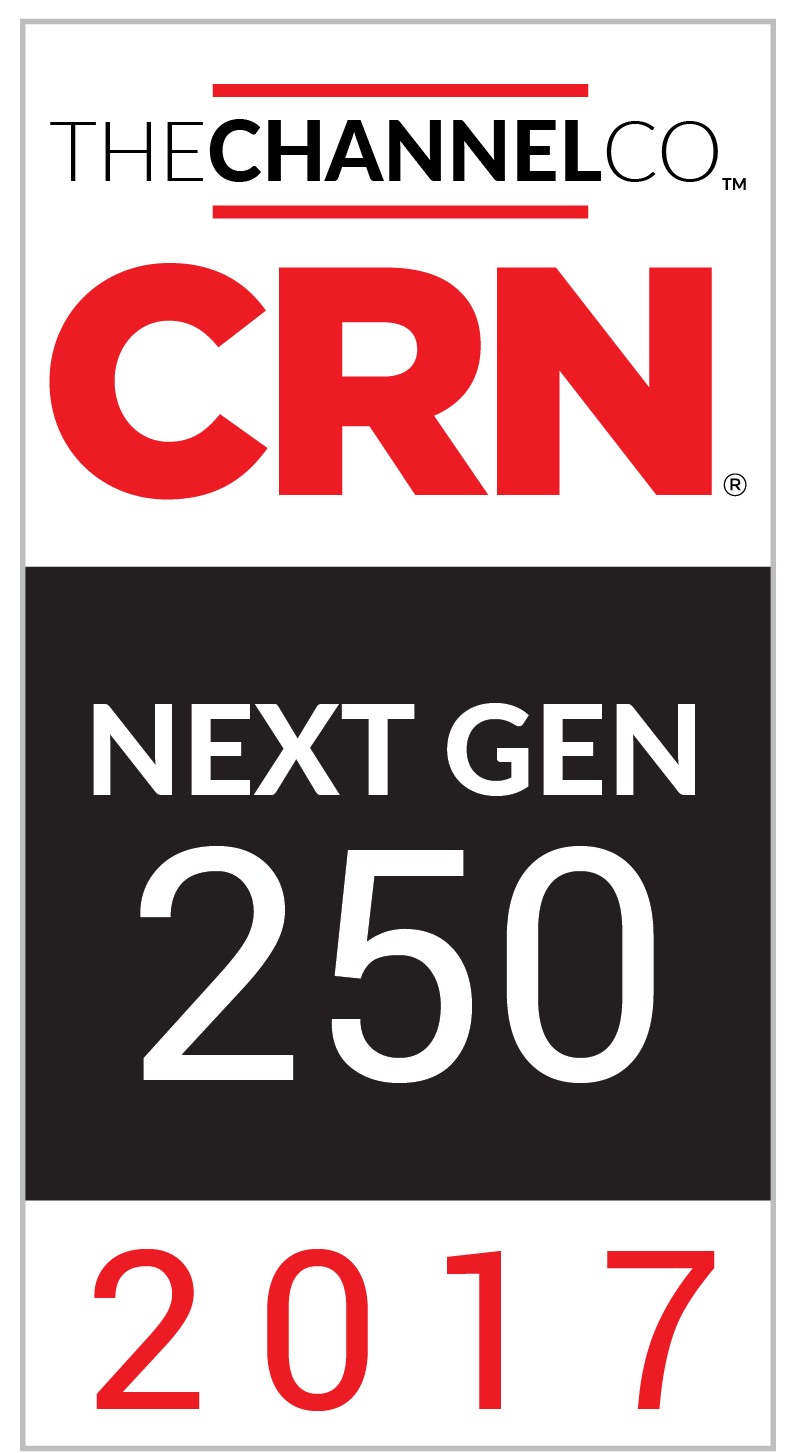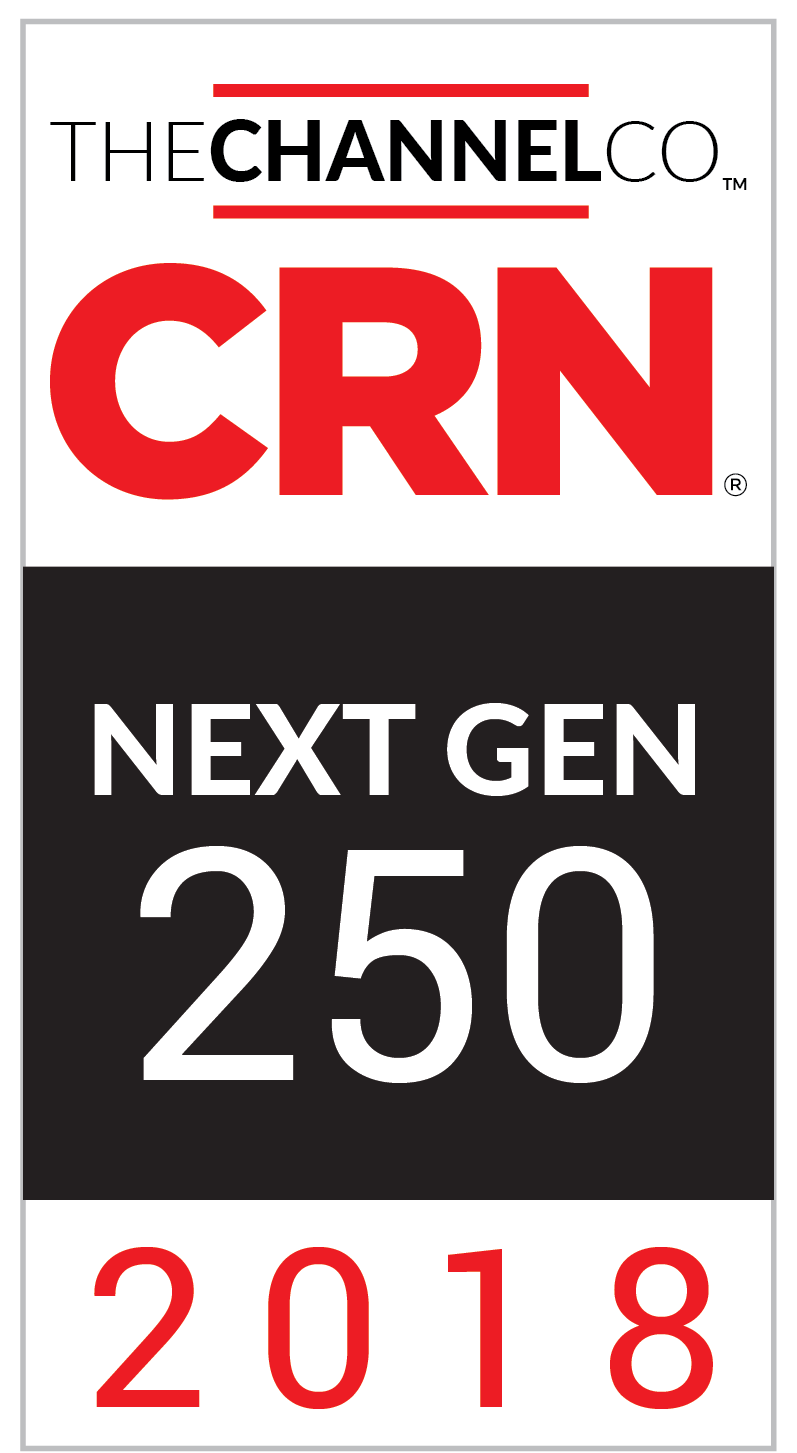 Looking for efficient and reliable technology solutions, Software development and technical support?
We are serving clients throughout Connecticut and across the nation including New Haven, Middlesex, Hartford, and Fairfield counties as well as in Massachusetts, New York, New Jersey, and Rhode Island as a leading award-winning managed service provider (MSP), cloud solutions, mobile, web, and custom software development solutions provider.