Vista IT Solutions is a proud Microsoft partner. Our proven industry experience backed by our relationship with Microsoft leads to cost-effective, professional solutions with the latest technologies. As a strategic partner, we have access to the resources and support required to stand out in the marketplace.
As a Cisco partner, Vista has sales and technical expertise in switching, routing, security, and wireless solutions. We have direct access to premier Cisco resources and support to allow for top-level client support and satisfaction.


As a SonicWall partner, we're fluent in end-to-end firewalls and cybersecurity solutions to protect your network. We're backed by SonicWall's commitment to providing the latest controls for your network's security requirements.
Vista is a proud HP partner. We offer custom configuration of your equipment and personalized solutions, including cloud services, software, and IT infrastructure, for your company while working within your requirements and budget.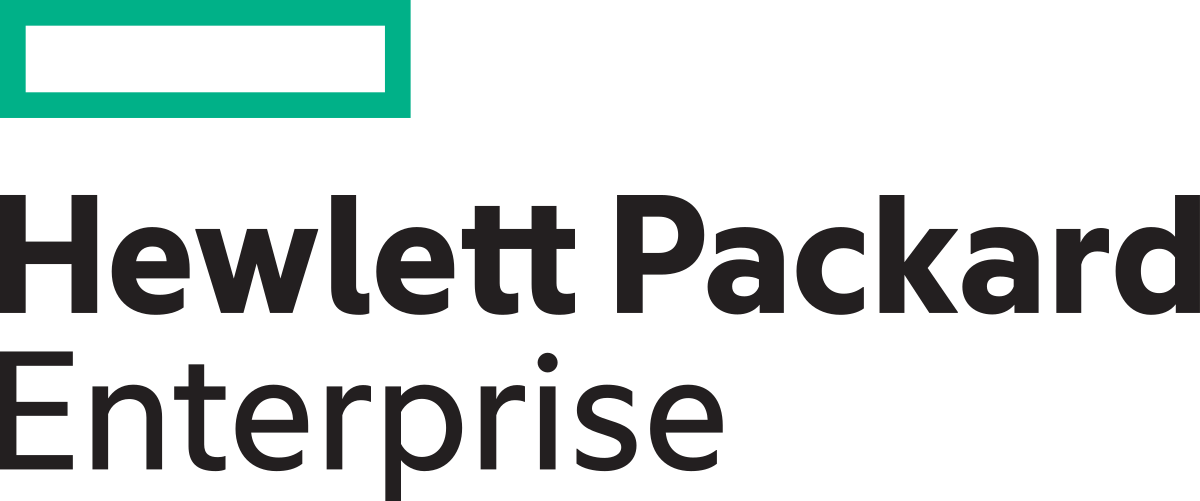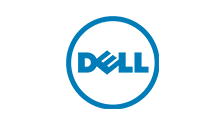 As a Dell partner, Vista has access to exclusive sales and service resources to reduce your company's hardware cost. We offer custom configuration and personalized solutions for Dell products as well.
Vista's partnership with Dell EMC allows our clients to have the infrastructure, managed services, and cloud solutions of the future today. These technologies can transform your organization with agile models that power a variety of platforms.


As a Lenovo Partner, Vista has access to cutting-edge PCs, tablets, phones, and smart devices at smarter prices. These products and services are a key facet of the customized solutions we provide.
Vista is a VMware partner with experience in designing and implementing data center, server, and desktop virtualization. We are equipped to design solutions to seamlessly integrate into any IT environment.


Vista IT Solutions is a proud AWS partner. With AWS-based business technical expertise, our team architects, designs, builds, migrates, and manages various cloud services and applications on AWS.
As an Avast partner, Vista has access to solutions to monitor threats, resolve issues, and provide multiple layers of protection to our clients. These services are flexible based on your needs but provide end-to-end coverage for your systems.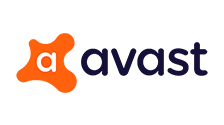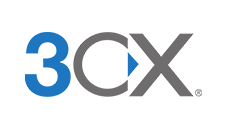 Vista's partnership with 3CX allows for on-premise VoIP solutions or software-based IP phone system solutions within your requirements and budget. This partnership allows for flexibility and ease of integration of both options in your business.
As a Veeam partner, our team has expertise in deploying Veeam in VMware and Hyper-V virtualized environments. This allows for your company to be protected with backups and Disaster Recovery-as-a-Service (DRaaS) which are flexible enough to fit into any business.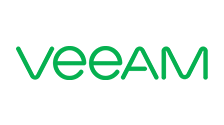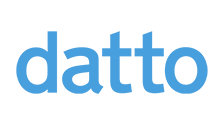 As a Datto partner, we have the resources to provide business continuity and disaster recovery solutions and protect data for our clients. Clients also have uninterrupted access to their data onsite, on the go, and in the cloud.
Vista's partnership with Sophos ensures your company is protected from all cyber threats. Our team ensures that your network has end-to-end protection.