Search Engine Optimization (SEO) and Social Media Optimization (SMO) are not just the foundation of digital marketing—they're also a brand builder. Our digital marketing package includes SEO, SMO, social interaction, and content distribution. At Vista, our team keeps track of all search engine algorithm updates and plugins to ensure your organization is put at the top of search engines to reach more customers and establish your organization's brand. We also utilize social media to your advantage, utilizing posts, content, and more to keep your organization trending and bring traffic to your website.
Our SEO and SEO services begin with SEO auditing and keyword research. This is done to increase your Search Engine Results Page (SERP) and ranking on search engines. Once these keywords are established, they're woven into content across all digital platforms, including your organization's website as on-page search engine optimization. Link building services are included in this as well. Our dedicated SEO/SMO team continually reports about the effectiveness of our digital marketing package and adjusts to maximize your organization's potential.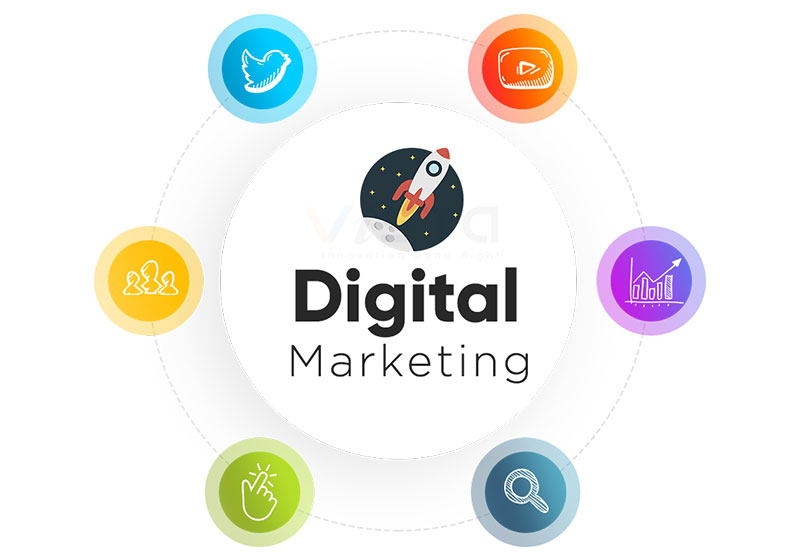 Generate Leads
Website traffic from organic searches plays a major role in digital leads. As a result, SEO and SMO have a bigger part to play than ever before. The Vista team uses SEO and SMO in conjunction to make your website's ranking on search engines increase and therefore increase the number of clicks. Consistent and relevant social media posts also play a role in increased traffic as it establishes your brand on a digital scale.
Greater Brand Visibility
It's no secret that the best avenue for brand visibility is the internet. The better and more established digital presence your organization has, the more likely customers will engage with your products and services.
Engagement Turns Into Conversions
Putting the end-user at the forefront doesn't only lead to engagement—this also leads to conversions. Initial clicks due to key social media posts and search engine rankings can convert to clients with the right tools.