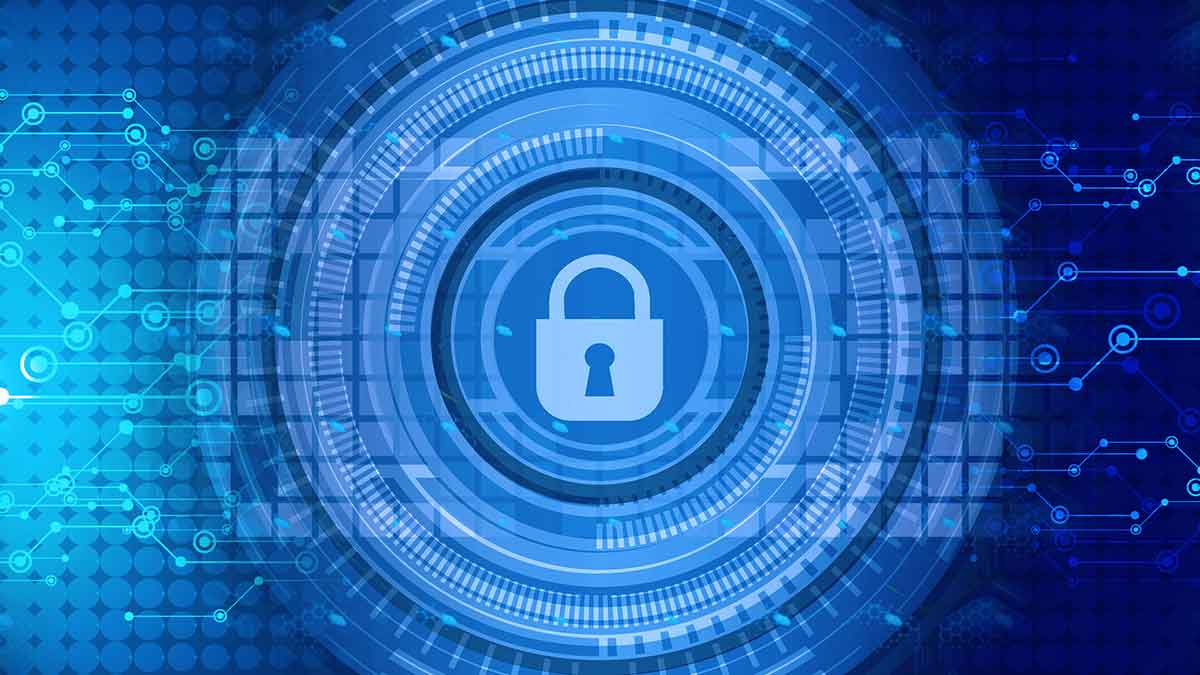 Azure Security:
Let's have a Q&A session
1. List down your top security concerns around hybrid cloud environments?
2. What are your current storage ethics for storing customer information and business data?
3. With the adoption of cloud services in your organization do you think security management has changed?
4. Which security tools and services are you using for protecting your workloads, and based infrastructure? Do you find any drawbacks?
5. How much time and resources are you spending in identifying and responding to the threats?
6. How long does it take for your organization to respond to the external security breaches- an hour, a day, or a week?
7. Share your concerns around security compliance?
8. In what ways are you looking to enhance and optimize your security concerns? What steps do you think are essential?
Azure Security: Overview and Advantages
Microsoft Azure Security Center + Azure Defender empowers organizations to secure their workloads virtually. They can protect the work roads anywhere, including on-premise, Azure, or in Clouds.

Enhanced security and compliance: The security of the cloud and on-premise environment can be improved with ongoing visualization, recommendations, and assessment.

 Protection across the hybrid workloads: This protection is inclusive of the storage devices, servers, SQL, applications, and other networks running on the Azure platform in the cloud or on-premises.

Simplifying security management: The security systems can be simplified with a single portal that comes with built-in automation and AI tools.
Secure Hybrid Workloads with Azure Security
Assess the security posture across the hybrid environment with continuity
Security against cyber threats with Microsoft threat intelligence
Ease security management measures with built-in controls, automation, and AI
Strengthen the regulatory and security compliance
Do you need a well-versed Azure Security Plan? Feel free to connect with us now and learn more!
Share This Post