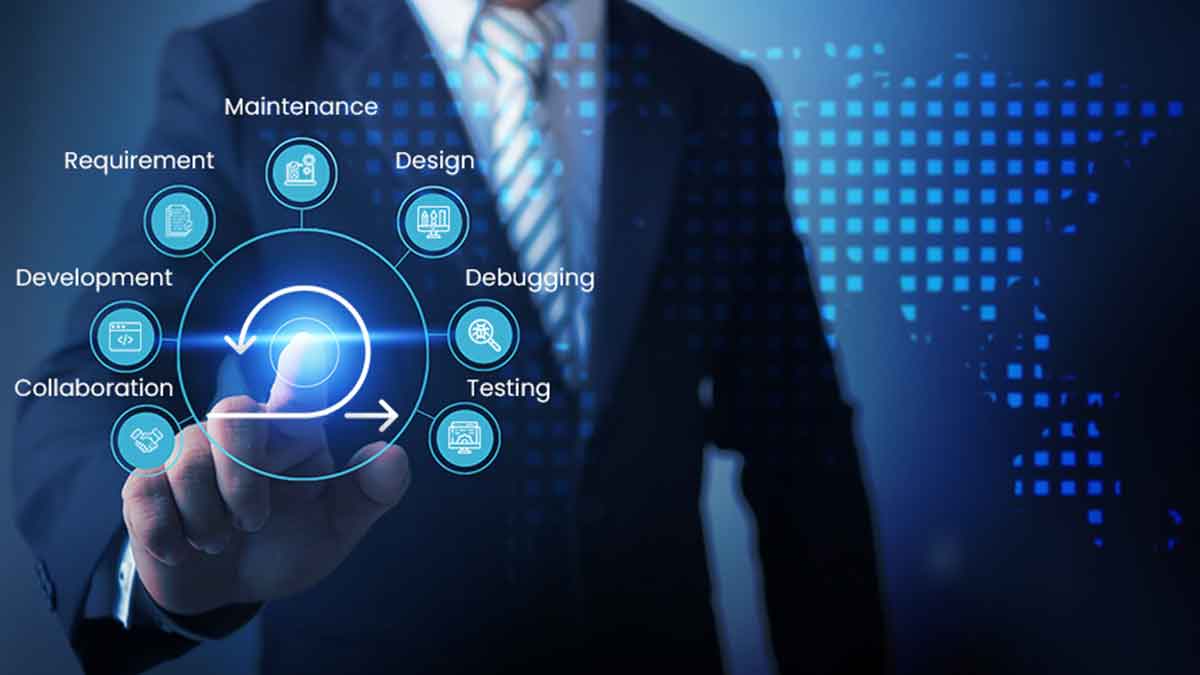 In today's technologically driven world, software development has become increasingly prominent in the IT industry. However, fast-paced technology comes with the demand for fast-paced solutions. Agile Software Development is one such software development methodology that is becoming more and more popular.
What is Agile Software Development?
Simply put, agile software development is an effective solution in which requirements and solutions emerge with a collaborative effort of both the clients and the development team.
The main goals of agile software development are:
Individuals and interactions over processes and tools
Customer collaboration over contract negotiation
Adapting to change over traditional solutions
Agile software development puts the client and solution first over the traditional cookie cutter approach.
What Does It Offer?
Agile Software Development methodology has proved its effectiveness beyond traditional waterfall development.
An agile approach allows clients to incrementally review and give feedback on a project. Instead of the traditional approach where developers give clients a solution with little to no flexibility, the agile approach is designed for change and customizability. Every solution fulfills the needs of the clients as they are involved in every step of the project, and the aims are adjusted based on their feedback. Time is also saved as a continuous back and forth is forgotten in favor of open communication between the two teams.
Customers are left satisfied knowing that a project is fulfilling their requirements, and developers are left satisfied because their products are consistently optimized based on the needs of their customer.
Essentially, agile software development is about maximizing products in minimal time. By incorporating client feedback to adaptable software, the products delivered are individually tailored to their needs but are simultaneously less time-intensive for the developer.
With agile software development, both the client and the developer are put first in a solution that fosters collaboration and teamwork.
Share This Post