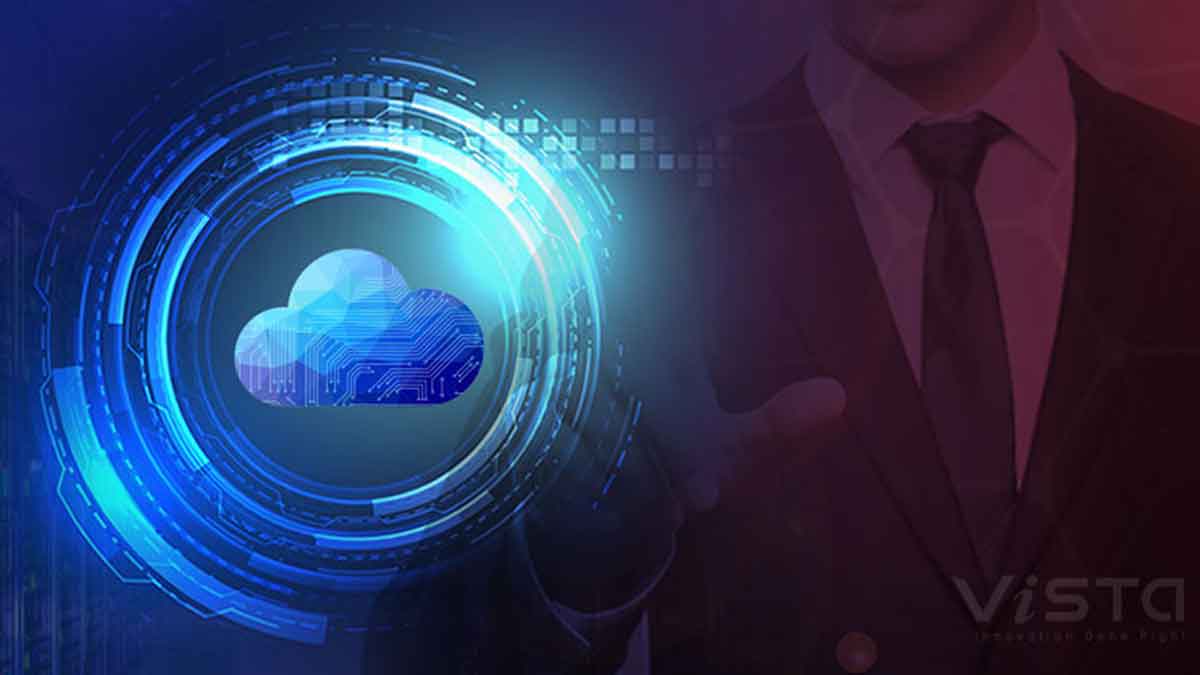 Cloud computing, while being a reliable and efficient technology for IT solutions, still has some security issues that allow hackers to attack its vulnerabilities. Security against such attacks on the cloud has become a concern for organizations dealing with sensitive information. As these issues are becoming more prominent, it is important for industries to take necessary steps to prevent such breaches. In this blog, we will be highlighting some of the top security threats to cloud computing you should be aware of.
Data Breaches:
Storage and transfer of important data is a primary element of every business and thus their security is one of the most important things in the cloud. Data breaches can occur due to negligence of cloud policies or external attacks.
Insecure Cloud API:
API, or Application Programming Interface, is an important element of the cloud that enables the development of applications and services to support infrastructure and Software as a Service. However, being a gateway to all applications, the platform motivates both hackers and unauthorized users to easily plan attacks.
Insider Attacks:
One of the major considerations one needs to take to stay secure on the cloud is by preventing insider attacks. Though the attack seems unlikely, there are still cases where employees use their authorized access for their selfish motives. To avoid such issues, it is important to monitor your staff to ensure they obey security policies.
Malware Attack:
Malware is a serious security threat. It's a set of code or script that once in the system, acts as a valid instance of software. Malware can disrupt applications and make them inoperable.
Stay Secure On the Cloud:
Cloud computing is no doubt a revolutionary technology one can't afford to ignore. It has allowed businesses to operate and store information in new ways. However, as far as security is concerned, the best AWS, Google and Microsoft Azure cloud solution providers put security as their top priority. Vista IT Solutions is one of those providers, and we will always put you and your security first. Call us at (203) 651-7102 or visit our website at www.vitsusa.com to know more.
Share This Post