We at VITS are high energy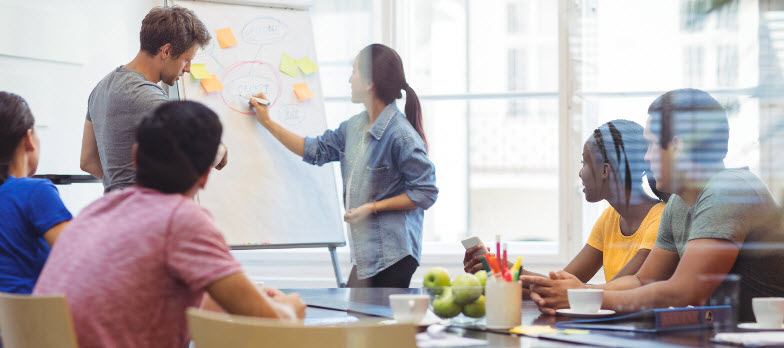 passionate and enthusiastic team of Engineers, Developers, Designers and Testers who thrive on staying top of the technologies and always strive for the best in this fast moving digital era. Team VITS is well equipped to transform your dream into systems design and deliver a fantastic experience and exceptional final product based on your business goals.
Our software development and support teams contribute enormously to our success by going to great lengths to assist our customers. Our team, with rich experience and wide scope of technologies creates a valuable resource for our customers. Over the years, each member of the team has developed his or her skills and capabilities to efficiently support our clients in various technologies. Working as a team, each individual brings a different perspective for the IT challenges and all of us aim at providing an optimized solution for our clients.
Our Technical Support Group (TSG) professionals deploy the IT infrastructure and maintain your systems on a regular basis. TSG specializes in remote management and support so that we can quickly and effectively respond to your support needs. TSG is continuously evolving and stays current with latest technology trends. Our support team does not wait for a problem to occur; instead, we perform proactive maintenance to ensure that your IT infrastructure is securely available all year round.
Our development and App development teams work tirelessly to create custom software, applications and SaaS products keeping in mind the client requirements, project scope, and going live after going through extensive QA of the software.
At VITS, we understand the importance of image. Our Website design and development experts work closely with you to understand the requirements and generate a design which best fits your requirements.