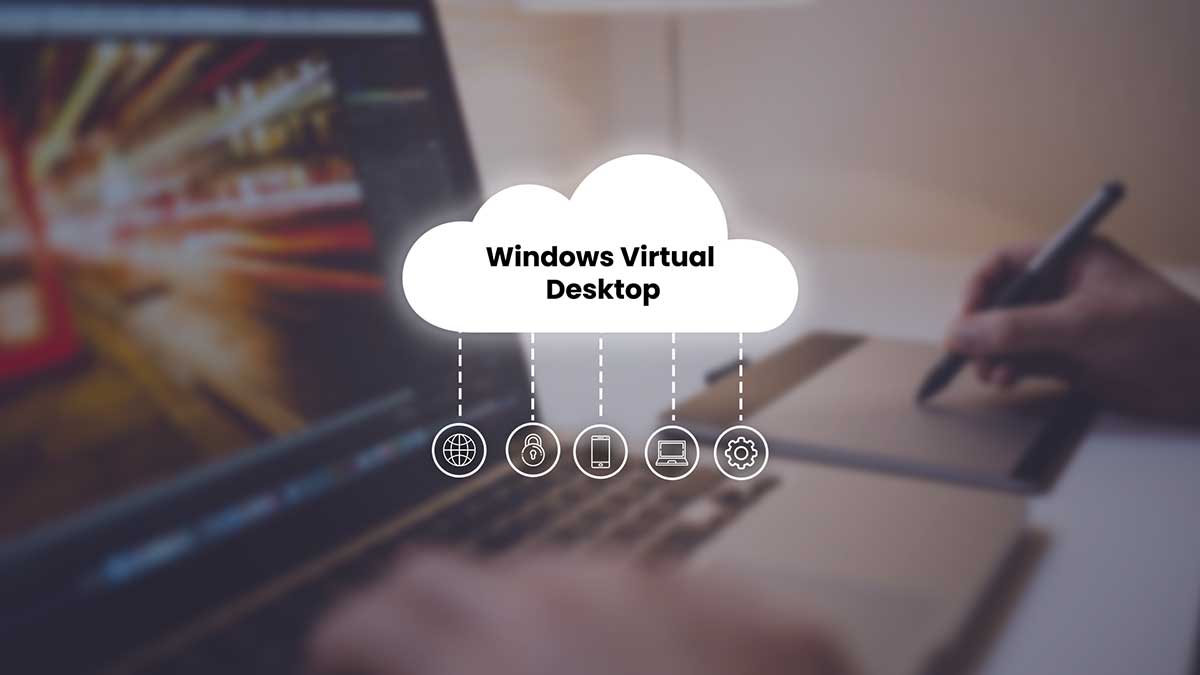 Windows Virtual Desktop:
Let's have a Q&A session
1. What is the number of your remote employees? Do you have any plans to keep some of your remote employees permanently?
2. Currently are you using any existing Remote Desktop Service (RDS) or Virtual Desktop Infrastructure (VDI) service? Do you have the know-how of the advantages they offer to a remote workforce?
3. How easy is it for you to personalize a remote employee Desktop environment with certain permissions or applications?
4. What is your view around the security and integrity of employee-owned systems like mobile devices or laptops?
5. How often do you experience workforce challenges/ fluctuations? Do you use any contractors or short-term employees?
6. How long does it require from your end to onboard new employees, or alter permissions whenever they switch roles?
7. Is it essential for your organization to adhere to definite data compliance or any sort of regulatory pressure?
Windows Virtual Desktop: Overview and Advantages
With WVD it is convenient to protect and connect remote employees irrespective of their location. Allow secure remote work access with simple management and built-in security measures.
Vista IT Solutions help you enable secure remote work access to your customer prospects. We help you deliver a personalized user experience that is manageable. You can deliver work applications or desktop applications almost anywhere, on any system. 

Secure remote work: Enable this feature with identity management, built-in network security, and data protection.

Create a personalized environment: By creating a personalized work environment, we help you work in the desired style that fits the unique requirements.

Offer enhanced User experience: With Windows 10 Native, you can deliver an enhanced User experience on virtual desktops. 
Allow Secure remote access with Windows Virtual Desktop
Windows Virtual Desktop is the advancement of Desktop virtualization Technology. It offers a remote and secure desktop experience to the users.
Easy to deploy customized virtual multi-session Windows 10 environment.
Enhance remote work security with the help of identity management and built-in network security.
Microsoft 365 Apps.
Looking to discover more about Selling Windows Virtual Desktop? Drop us a message and learn more. 
Share This Post