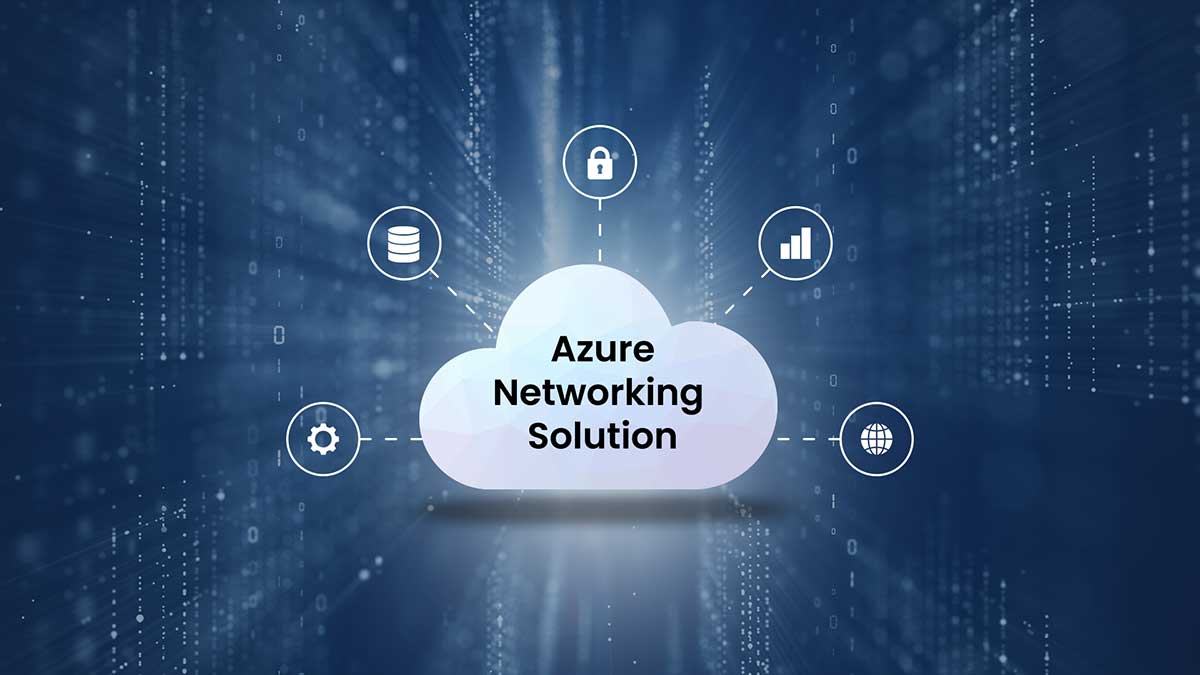 Hybrid Networking:
Let's have a Q&A session
1. What network Technology Solutions, your remote employees use to connect to your external/ internal resources and customer prospects?
2. Are your remote employees encountering any network connectivity or performance issues? Do they face network challenges during the time of peak usage?
3. Are you willing to consider the surge of remote users/ employees beyond what is expected?
4. Are you looking forward to connecting various on-premise sites, PoS sites, ROBO locations, and cloud services?
5. How slow load-times affect your business operations and processes?
6. Do you have further plans to implement data management? Are you looking to house certain information on-premise?
7. What are your views about supporting future prospects and the growth of your business and drive change towards it?
8. What is your cloud roadmap at present? Which cloud services are you using now?
Hybrid Networking: Overview and Advantages
Hybrid Networking backed with Azure platform connects multi-cloud, Azure, and on-premise resources. Vista IT Solutions allow you to manage the entire network with the help of centralized access and various useful routing policies. It assists organizations to:

Allow secure remote access: You can allow remote access to cloud and on-premise resources from any time anywhere.

Effortless scaling for peak demand: This can be done by carefully designing network topologies that can optimize traffic workflow.

Develop hybrid solutions: Develop hybrid solutions that can run in a cloud environment and securely connect to the on-premises data sources.
Solution in a box
Build an extensive hybrid network in Azure to connect to your on-premises and cloud infrastructure/ resources.
Azure Virtual Network permits Azure resource components to security interact with each other, and on-premises networks or the internet. It helps you to:
Develop and control a fully-fledged hybrid infrastructure.
Extend the data center directly to the cloud.
Enhanced security measures and isolation protocol for the corresponding applications.
Ensure that the traffic of the platform remains under a secure, centralized, and global network.
For further information about start Selling Azure Networking Solutions, please contact us. Together, let's build an Industry-grade solution.
Share This Post