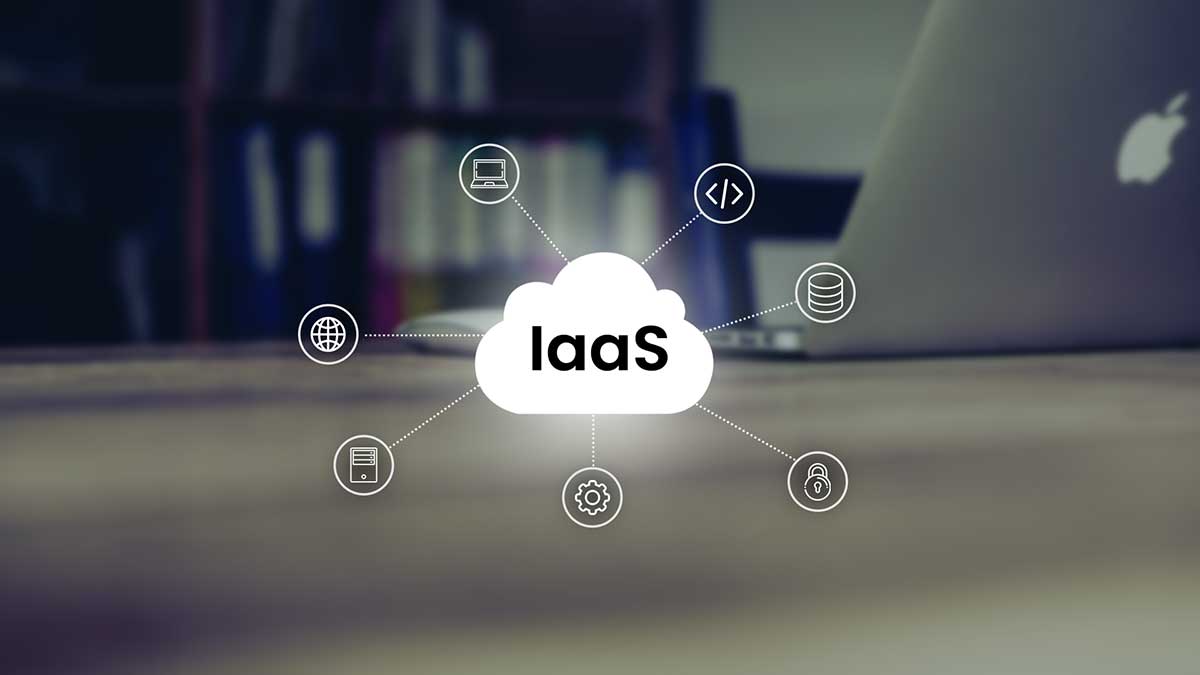 Azure IaaS:
Let's have a Q&A session
1. Apparently, how many servers are you managing on-premise? When is your upcoming upgrade, and tell us about your refresh cycle?
2. How will you justify mission-critical workloads? At what stage you realize that you require additional storage/ network capacity?
3. Please tell us about some of your leading IT expenses?
4. Are you concerned about downtime, scalability, and your potential to address unforeseen challenges and traffic spikes?
5. In general, how much time do you spend in managing software, servers, along with including security updates and additional tasks?
6. What would you include if given a wish list for your IT infrastructure?
7. How easy is it for you to add emerging capabilities like AI, BI, and Advanced Analytics to the system?
8. Address the challenges you faced while implementing new business Technologies and models?
Azure IaaS: An overview and benefits
Vista IT Solutions help you move to the cloud with our infrastructure solutions at your ease. These services are inclusive of but not limited to networking, computing, storage, management, virtual desktop, and security. It enables organizations to:

Agility empowered by modern infrastructure: Increase agility with infrastructure that can scale workloads and applications on demand.

Enhance IT capabilities: Integrate fully managed IT efficiency, database services, and applications.

Time and cost-savvy: Save operational costs, and resources by migrating to the cloud.

Build new business models and generate revenue: Using built-in business intelligence and analytics tools you can gain actionable business insights.
Empower your IT infrastructure with Azure IaaS
Move on-premise infrastructure to the cloud with our fully-fledged services. We help you:
Shift or lift the existing servers, infrastructure, and workloads.
Increase the storage capacity and computing efficiency without having a requirement to develop or install on-premise infrastructure.
Obtain a future-ready platform for developing advanced business models.
Leverage new technologies like Cognitive Services, and Advanced Analytics without specializing in data science and Artificial Intelligence.
Do you want more help with Selling Azure IaaS? Contact us now to get proficient services.
Share This Post