With the world around innovating at a rapid pace, it's the time enterprise need to rethink the ways how new technologies can be integrated into the legacy existing systems. Your core business should be integrated by the true capabilities of the right software solutions for industries to address the key challenges faced by them. Let's VITS intensify their digital efforts and deliver the solutions for today as well as tomorrow.
We focus on streamlining the process for a wide range of industries including.
Health care and wellness:
Bridging a gap between patients, doctors, and health care services and making the health care industry healthier in the best way possible, Vista IT solution helps you deliver tailor-made custom software for industries to boost productivity and improve health services like never before.
Manufacturing:
VITS digital solutions help manufacturing clients exponentially grow in the digital era. Using the agile approach and the latest technological solutions, we drive innovations required by smart factories and leading manufacturers today.
Automobile:
VITS as a catalyst has been transforming the automobile sector too. The industry while turning to a digitalized future is tapping to deliver innovative solutions that produce value and efficiency. Our industry-focused software services are paving ways to streamline automotive operations, sales, and supply chain.
Transit:
Along, the diverse client range mentioned above that comes to us with different IT needs; the transit industry is no exception. The leaders in the industry for so long have been leveraging technology to streamline moving and modernize the legacy transit infrastructure.
Finance:
In the cut-through competition in the finance industry to assist clients better. The answer lies in the digital solutions offered by VITS, the leading Custom Web and Software Development Company for industries bringing in the solutions focused on user's expectations.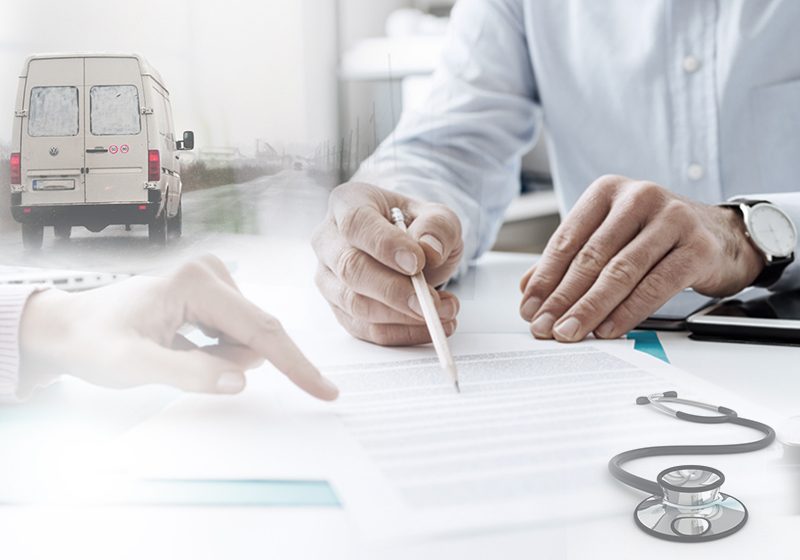 Education:
In the era of the internet, we specialize in providing the best E-Learning Software Solutions, LMS (Learning Management Solutions), and campus management system to help trainees and students acquire necessary skills at their preferred time of the day and place.
Supported by the latest technology and effective approaches, VITS is serving all these industries coming with impactful and fruitful results.
To know more about our IT services for different industries, call us today. We will send you a detailed specification and the right quote for your project.