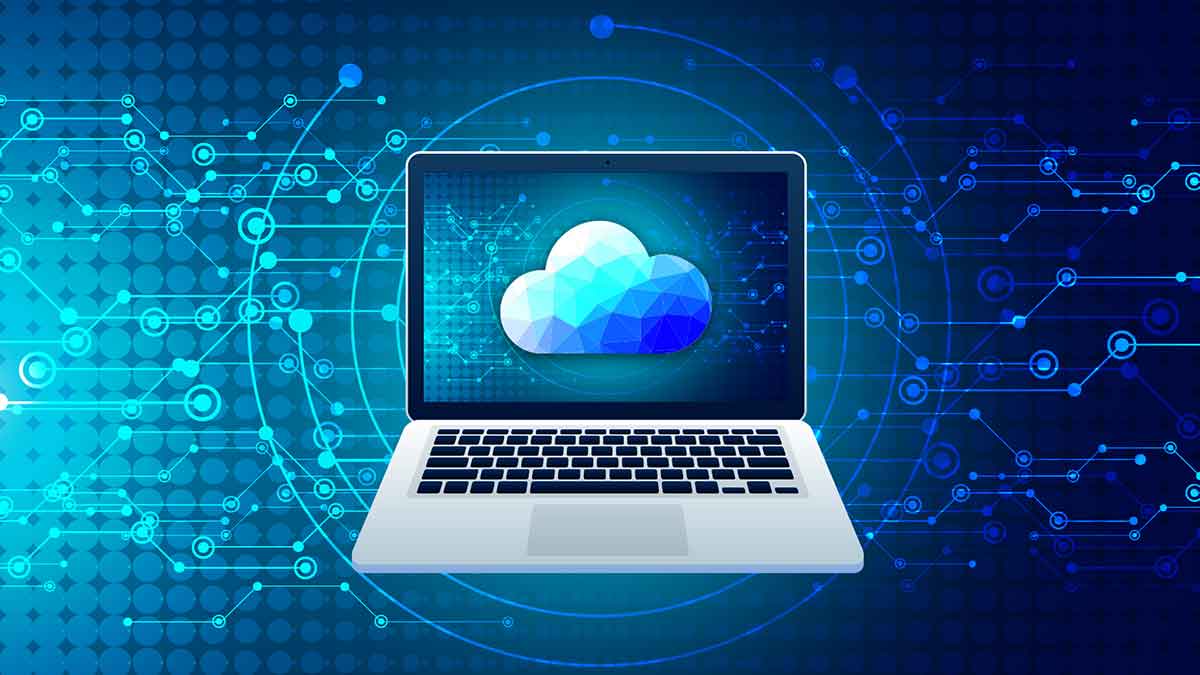 Get the required skills to build your first custom Windows Virtual Desktop Solution
Windows Virtual Desktop + Surface
Allow secure remote work access with simple management and built-in security measures.
Vista IT Solutions offer fully managed, secure, and robust solutions to our customers. Our WVD + Surface services will give you out-of-the-box assistance and a well-versed Desktop as a Service package along with hardware.
Strengthen modern workforce your business
Windows Virtual Desktop: An overview
Windows Virtual Desktop (VWD) refers to the finest iteration of desktop virtualization technology. It offers a remote and secure desktop experience that runs in the cloud environment. This latest solution helps organizations to:
Deploy and manage customized virtual multi-session Windows 10 infrastructures.
Enhance remote work security with the help of Identity management and built-in network security protocols.
Offer Microsoft 365 Apps.
Advantages of Windows virtual desktop: 
Vista IT Solutions help you enable secure remote work access to your customer prospects. We help you deliver a personalized user experience that is manageable. You can deliver work applications or desktop applications almost anywhere, on any system. 

Secure remote work: Enable this feature with identity management, built-in network security, and data protection.

Create a personalized environment: By creating a personalized work environment, we help you work in the desired style that fits the unique requirements.

Offer enhanced User experience: With Windows 10 Native, you can deliver an enhanced User experience on virtual desktops. 
Opportunities and use cases:
Transition to hybrid or remote workforce.
Increase protection for the remote employees.
Offer modern experience to Remote Desktop Service (RDS) users.
Sell WVD + Surface, and offer a fully managed Desktop as a Service solution.
73%
of employees seek flexible remote access options.1

95%
is the growth rate of the Desktop as a Service industry in 2020.2
Additional perks: 
Robust security: Dealing with customers having various credentials can often lead to system vulnerabilities. Windows Virtual Desktop (WVD) addresses this issue as it allows employees to securely share useful resources outside the firewall.
Excellent productivity:  Get rid of the delays caused by issues like individual sign-in to every interface or forgotten passwords. It will help you improve workflow for remote and local employees.
Ease of management: Manage and support a remote workforce, avoid time-consuming password reset requests, and prioritize identity management. 
To know more about Windows Virtual Desktop, get in touch with us today.
References: 
Share This Post