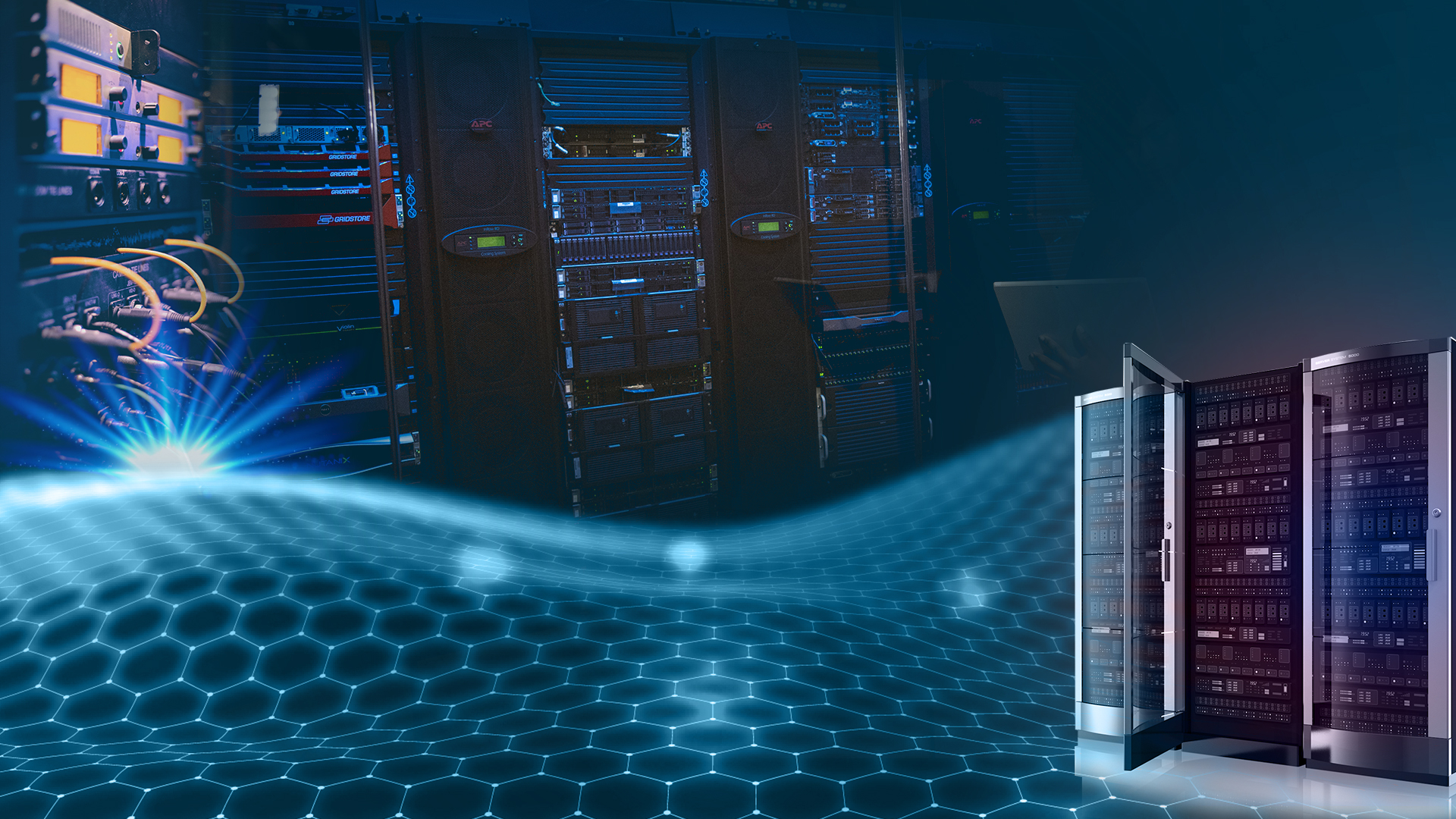 Get the skills required to build your first Hybrid Networking solution.
Hybrid Networking
Get ready for cloud infrastructure and securely connect remote users and branch offices to the on-premise resources.
Build a competent infrastructure solution with on-premises, PaaS, and IaaS solutions.
Hybrid Networking: An overview
Hybrid networking backed with Azure platform connects multi-cloud, Azure, and on-premise resources. Vista IT Solutions allow you to manage the entire network with the help of centralized access and various useful routing policies. It assists organizations to:
Develop and monitor a hybrid infrastructure.
Enhance isolation and security for the applications.
Extending the data center to the cloud.
Ensuring traffic remains on a secure and Global network.
Advantages of a Hybrid Network

Allow secure remote access: You can allow remote access to cloud and on-premise resources from any time anywhere.

Effortless scaling for peak demand: This can be done by carefully designing network topologies that can optimize traffic workflow.

Develop hybrid solutions: Develop hybrid solutions that can run in a cloud environment and securely connect to the on-premises data sources.
Opportunities and use cases
Crafting future-ready infrastructure that supports secure remote, branch, and on-premise work connections.
Move disaster recovery solution to cloud infrastructure.
Scale-up identity management solution to Azure platform.
Prepare the infrastructure for data-intensive or advanced Azure workloads.

29.3 %
is the expected growth rate estimated for Global Public Cloud Infrastructure as a Service from the period 2020-2024.1

IDC has estimated around 70% of digitally-enabled SMBs operating under the hybrid working model. Where remote work will be emerging by the end of 2021.2
Additional considerations:
Secure connections: To work remotely, companies require robust and secure connections on-premises and on cloud resources.
Enhanced performance: Delays in network latency during optimal usage or slow load times can compromise SaaS infrastructure performance.
Flexible environment: Modern businesses require cloud computing solutions to work remotely in the safest manner, and maintain a balance with fluctuating business requisites.
Add more value to your business profile. Integrating Hybrid Networking equipped with the latest security features will help you reap huge benefits.
Are you looking for a proficient team to handle your upcoming project? Contact us now, and get strategies that will suit your requirements to the best.
References:
Citations to third party content published with permission of the author or publisher:
IDC, Worldwide Public Cloud Infrastructure as a Service Forecast, 2020–2024, Doc #US45322520, July 2020. Growth is a five-year compound annual growth rate (CAGR).
IDC, IDC FutureScape: Worldwide Small and Medium-Sized Business 2021 Predictions, Doc #US45927020, October 2020.
Share This Post