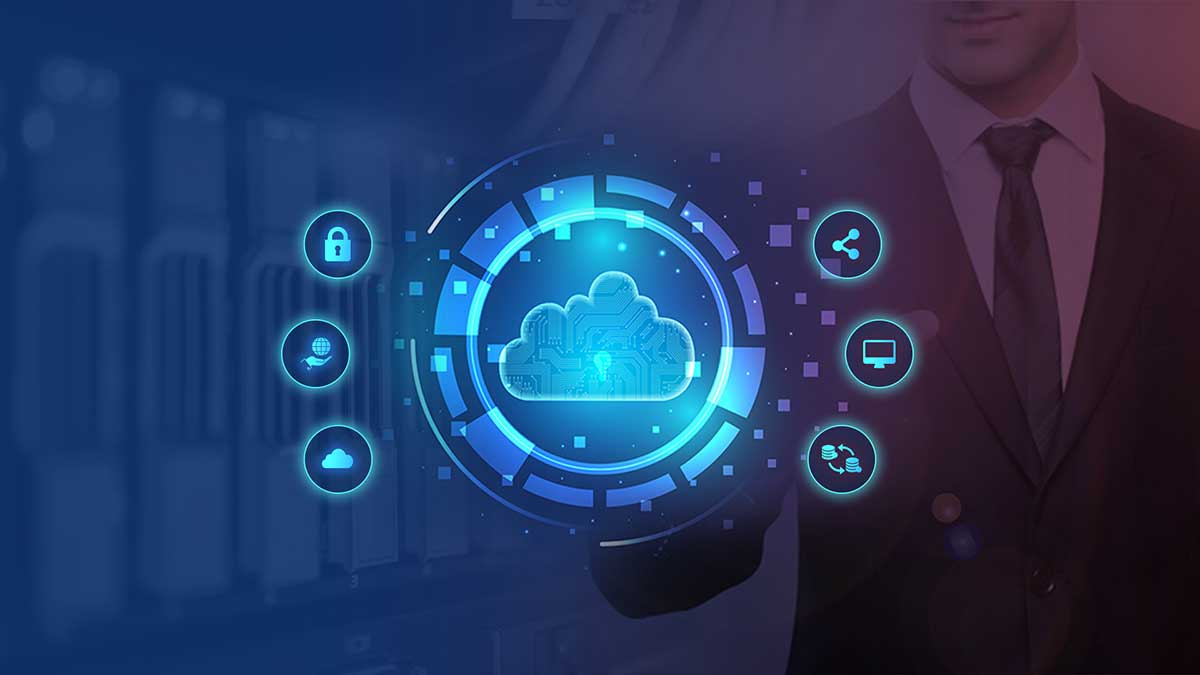 Get the skills required to build your first Hybrid Identity solution
Single sign-on with the help of Hybrid Identity
You can connect users and applications to Azure Active Directory for single sign-on from anywhere, that too securely. At Vista IT Solutions, we help you bring all users and applications under the roof of Azure Active Directory for ensuring secure single sign-on.
Give one click, secure access to your customers for the applications
Hybrid Identity: An overview
Azure Active Directory (Azure AD) refers to a cloud-based identity and an excess management software service that allows employees of an organization to sign in or access the internal and external resources of the company. This is inclusive of accessing cloud applications or on-premise applications. It empowers the organizations to:
Automate user provisioning
Offer single time sign-on, inclusive of integrated cloud application solutions
Integrating multi-factor authentication
Enabling self-service password reset
Advantages of secure single sign-on

Maintaining the credibility of business information: The business information is safeguarded with multi-factor authentication and is only accessible through role-based credentials.

Connecting to the workforce: You can connect the workforce to the required application from any location.

Easing out the access and identity management: You can get easy access across your enterprise with a single platform.
Opportunities and use cases
Supports hybrid or remote workforce
Azure AD eases single sign on process, and it supports around 2800 integrated software as a service (SaaS) application
You can upgrade and deploy Windows 10 devices with the help of Windows Autopilot

123%
ROI By undermining on-premise infrastructure, reducing help desk cost and preventing data threats.1

45%
Reduction in the possibility of data breaches.1*
Additional Considerations:
Stronger security: You can overcome the vulnerabilities in the network resulting due to user activities with various credentials. Engage employees to share the resources in a secure environment outside the firewall.
Enhance productivity: AzureAD allows you to avoid any sort of delays caused by multiple sign-on to each interface or forgotten password scenario. This improves operational workflow for remote as well as local employees. 
Easy management: AzureAD eases managing the remote workforce and eliminates the possibility of time-consuming requests for performing tasks like password reset. It helps to maintain multiple identity management systems.
Microsoft 365 + Azure AD
Take a leap ahead in enhanced productivity and security. Simplify the access and protect your users, devices, and applications with Microsoft 365 and Azure Active Directory.
Enhance security with single sign-on and multi-factor authentication
Optimize or implement Microsoft 365 efficiently
Replace the credentials with a single sign-on to either internal or external resources
Allow self-service password reset setting and easily access applications from anywhere
Replace on-premise solutions with cloud technology and managed services
Migrate to Windows 10 devices with the help of Windows Autopilot
It is a quick overview of the top-notch services we offer at Vista IT Solutions. To get a detailed summary of our IT services, drop us a message or call now!
Citations to third party content published with permission of the author or publisher:
Share This Post