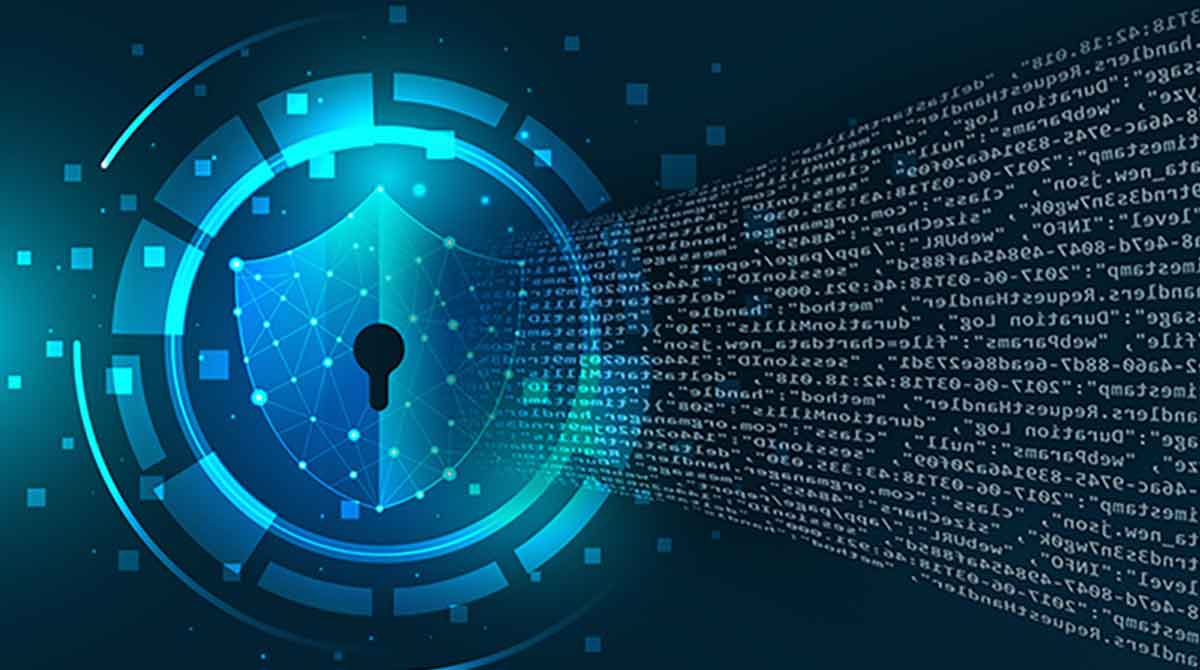 Get the skills required to build your first Azure security solution.
Azure security center + Azure defender
Now you can secure Hybrid Cloud workloads against advanced threats with Azure defender and security center.
Vista IT Solutions especially crafts Azure security center and defender standards to help organizations secure their hybrid workloads virtually, anytime anywhere. This is inclusive of securing the workloads on Azure, on-premise, or on the cloud. You can use Azure security center for optimizing and accessing security postures.
Optimize breach protection and security management across the hybrid workloads
Azure security: An overview
Azure security center refers to a tool that is used for managing the security posture of the system and to protect it against potential threats. This tool is incorporated with Azure defender for securing the workloads running in the cloud environment. With the help of the Azure security tool, an organization can possibly:
Secure themselves against the attacks with Microsoft threat intelligence.
Strengthen the regulatory and security compliance.
Simplify the security management protocols with built-in controls, automation, and artificial intelligence (AI) .
Assess the security postures of customers across hybrid cloud workload without any interruption.
Easing security management with the help of building controls, automation, and artificial intelligence. 
Advantages of Azure security

Enhanced security and compliance: The security of the cloud and on-premise environment can be improved with ongoing visualization, recommendations, and assessment.

Protection across the hybrid workloads: This protection is inclusive of the storage devices, servers, SQL, applications, and other networks running on the Azure platform in the cloud or on-premises.

Simplifying security management: The security systems can be simplified with a single portal that comes with built-in automation and AI tools.
Opportunities and use cases
Reduce costs and simplify the security measures
Design multi-cloud and hybrid network protection
Offer managed security services

According to an IDC survey, Security is the topmost reason for SMBs to move their workloads to the cloud.1

Every year Microsoft invests around US $ 1B in security standards .2
Additional considerations:
Azure defender secures the workloads across hybrid infrastructure by extending the security measures of Microsoft 365 business premium. You can use some of the tools along with Azure defender and a security center to protect the hybrid cloud workloads of your customer against potential threats.
Visibility across on-premise and cloud: Customers having hybrid environments can easily get actionable insights across the cloud resources.
End-to-end security: Azure platform offers integrated security across the hybrid cloud workloads.
Easy management: Azure eases managing complex IT workloads and secures the system against evolving threats.
This is just a glimpse of a few exquisite services from the many that we offer to our clients. Kindly drop us a message to know more about the same.
Citations to third party content published with permission of the author or publisher:
IDC, Market Analysis Perspective: Worldwide SMB Public Cloud Infrastructure Adoption, Doc # US44953920, September 2020
Microsoft Internal Research.
Share This Post