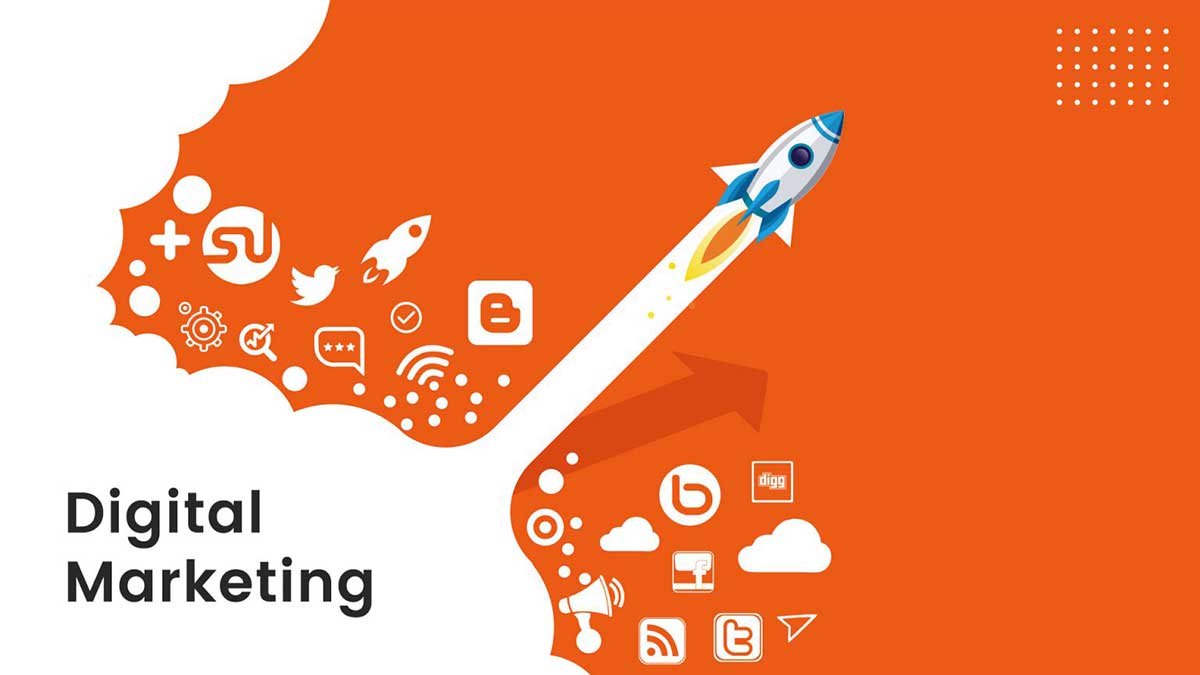 In today's digital age, digital marketing is the most important type of marketing. Reaching your target audience and promoting brands, products, and services through websites and social media has never been easier with digital marketing tools. However, it is easier said than done. Using impactful digital marketing strategies requires a multifaceted approach. Search Engine Optimization (SEO), Social Media Optimization (SMO), Pay Per Click (PPC) ads, conversion rate optimization, and many more tools are necessary to establish your organization's digital presence. Confused? Don't worry—this blog post will help your team get a head start on digital marketing.
Social media
Social media has taken the world by storm and is prime real estate to advertise your organization. Consistently posting engaging content and graphics is crucial not only for establishing your brand but for making connections with your target audience. On social media, the emphasis is share, share, share. The more visible your organization is, the more likely you'll reach your target audience.
Video marketing
If a picture is worth a thousand words, how much is a video worth? Visual content is attention grabbing and memorable, which is why YouTube is a major marketing platform. A visually pleasing, well optimized video establishes your brand and helps you reach new clients. Converting views to clients is more likely with paid ads as well.
Paid advertising
Paid advertising on search engines and social media can help engage your audience, generate leads, or drive traffic to your website.
Email marketing
Crafting a perfect email that lands in your audience's inbox is another effective strategy to win over new clients. Emails with quality content can help you increase brand engagement, although it's important to emphasize quality. Your emails should add value to the recipient—otherwise it could end up in the trash.
Content marketing
Content is key in digital marketing. Regardless of industry, fresh, attractive content is important for promoting your organization. It can also help with Search Engine Optimization (SEO)—including keywords can help boost your ranking on search engines, thereby leading to more clicks and more clients.
We hope these tips on digital marketing can help make your organization shine. Vista IT Solutions can bring your organization to the next level with our digital marketing package. To learn more and request a free quote, visit www.vitsusa.com or call (203) 651-7102.
Share This Post