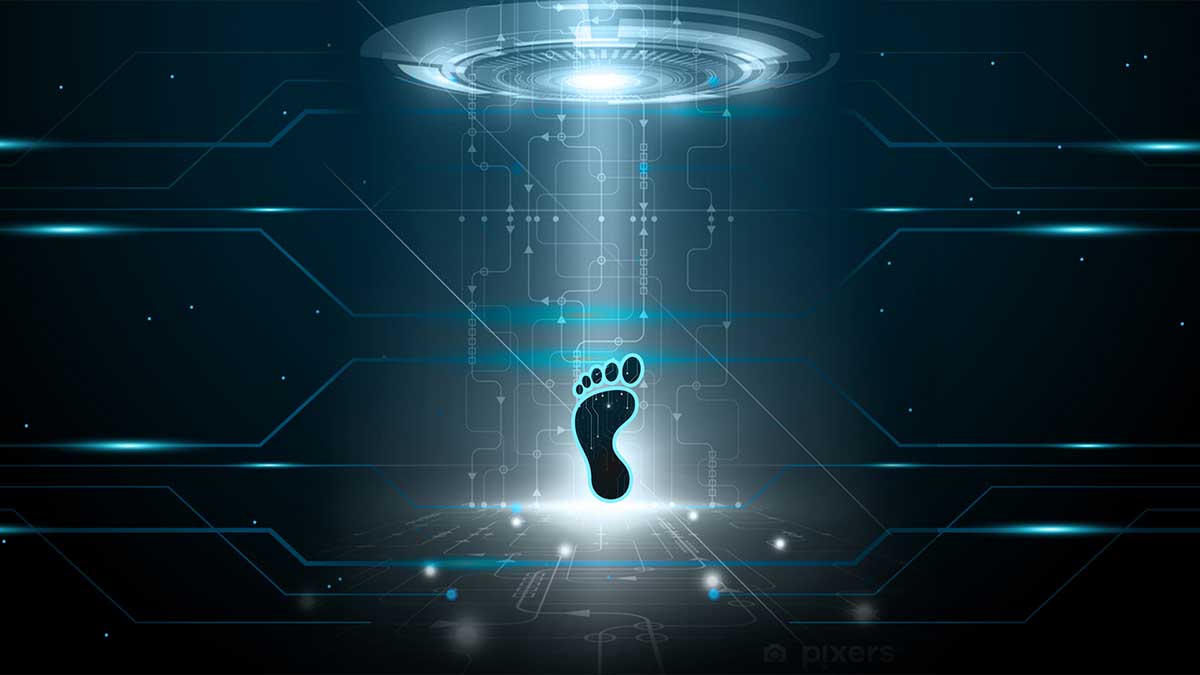 "In life, change is inevitable. In business, change is vital." This quote by Warren G. Bennis perfectly illustrates the growth in the technological field and its advancements. In order to grow your business to its fullest potential, an attractive website is vital in today's technological age. At Vista IT Solutions, we can make your dreams into a reality with our team of expert developers to create a customized website for you.
Our streamlined, cost-effective approach creates a website that's not only pleasing to the eye but simple to use. At VITS, client satisfaction is our utmost priority. With your vision and our expertise, we'll create a website you and your customers will love.
First impressions matter, especially in web design. It takes a person 0.05 seconds to form an opinion about your website. Make sure it's a great one with these new design and development trends that'll make a lasting impact on your users.
Video
Integrating video with content is not only eye-catching but great for your SEO (Search Engine Optimization). One of the many services VITS offers, it's a digital marketing tool that increases your web presence by increasing your ranking in search results in search engines like Google, Bing, and Yahoo. 65% of people are visual learners, and the added bonus of increased website traffic is the cherry on top of a perfect deal.
Mobile-Friendly
Mobile usage has overtaken the traditional desktop usage, and with this trend comes the need for a mobile-friendly website. At Vista IT Solutions, we will ensure your website is user-friendly no matter the device.
Interactive Experience
Today, users have high expectations for websites. VITS specializes in User Interface (UI) and User Experience (UX) to ensure potential clients have a unique, meaningful encounter with your website. Making your website interactive is one way to make a lasting impression.
Clean Design
Long gone are the days of overloaded websites with all content and no media. Today's customers are looking for a minimalist, clean design that highlights your services while being pleasing to the eye.
What are you waiting for? Call Vista IT Solutions at 203-651-7102 or visit www.vitsusa.com for a free consultation and a new way to attract customers. We are one of CRN's Top 250 Next Gen IT Solutions providers that have successfully transformed our business for the technological age. By meeting the demands of emerging technologies such as cloud computing, IoT, virtualization, mobility, business analytics and business intelligence, we met the qualifications of this prestigious award and are happy to extend these services to you. Based in Cheshire, Connecticut, we provide our expert service in Connecticut and surrounding regions, as well as all over the world. Make sure your innovation is done right with VITS.
Share This Post