Infrastructure Management
Infrastructure Management
Your time is too precious to fight your own IT battles - Partner with us
Remote Monitoring & Managed Services
Remote Monitoring & Managed Services
Because business never stops - Round the clock (24x7) monitoring
Security and IP Video Surveillance
Security and IP Video Surveillance
Protect your business with smart solutions
INFRASTRUCTURE DESIGN AND SUPPORT
Infrastructure Design and Support
Your time is too precious to fight your own IT battles - Partner with us
Managed IT Services
Innovation Vision
Strategy Solutions
Your Vision - Our proven expert solutions
Software, Web, Mobile, UI/UX Design & Development
Software, Web, Mobile,
UI/UX Design & Development
VITS Design - Transform your vision to reality
VITS Cloud Solutions
Stay connected without limits - Let business travel with you
DevOps, IT Technical Support & Systems Design
DevOps, IT Technical Support & Systems Design
Efficient and effective support by highly trained professionals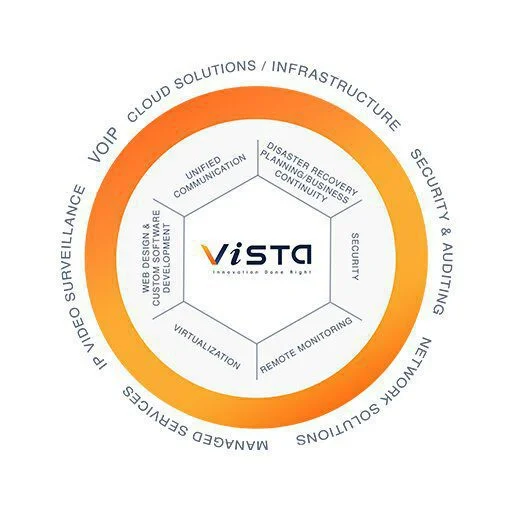 Vista IT Solutions (VITS) is an award-winning industry leader working across multiple industry verticals. Our relentless accountability and commitment to you "Our Most Coveted Client" and our team is the driving force behind our success. Our mantra is "clients first, team first.". We share your organization's vision by proposing well-aligned technology solutions and keeping an eye on the future. This commitment is the thread that ties VITS and its clients together.
Why Choose VITS as your Technology Partner?
Vista IT Solutions (VITS) is a full-service Managed Service Provider (MSP), equipped with a bespoke team of subject matter experts having a powerhouse of knowledge, and real-world experiences. To keep your platform up and running, choose our business-savvy, comprehensive and reputable services. Our technical excellence makes us a go-to partner for your business. Let's connect and discuss how Team VITS can assist you as your technology partner from Fully or Co-Managed IT Services, Cloud Solutions, Software Development, Network Security, and much more.


Bring your organization to the next level with Vista IT Solutions cutting edge cloud solutions.


As an award-winning managed solutions provider, we have the expertise to meet all your organization's needs.


In today's digital world, your website is your most important marketing tool. Create a professional, custom website with Vista.


Accessing your product or service in the palm of your hand can be a game changer for your organization.


At Vista, we know that putting the end user first leads to better products, apps, and websites.


Build your brand, generate leads, and turn engagement into conversions with Vista's digital marketing package.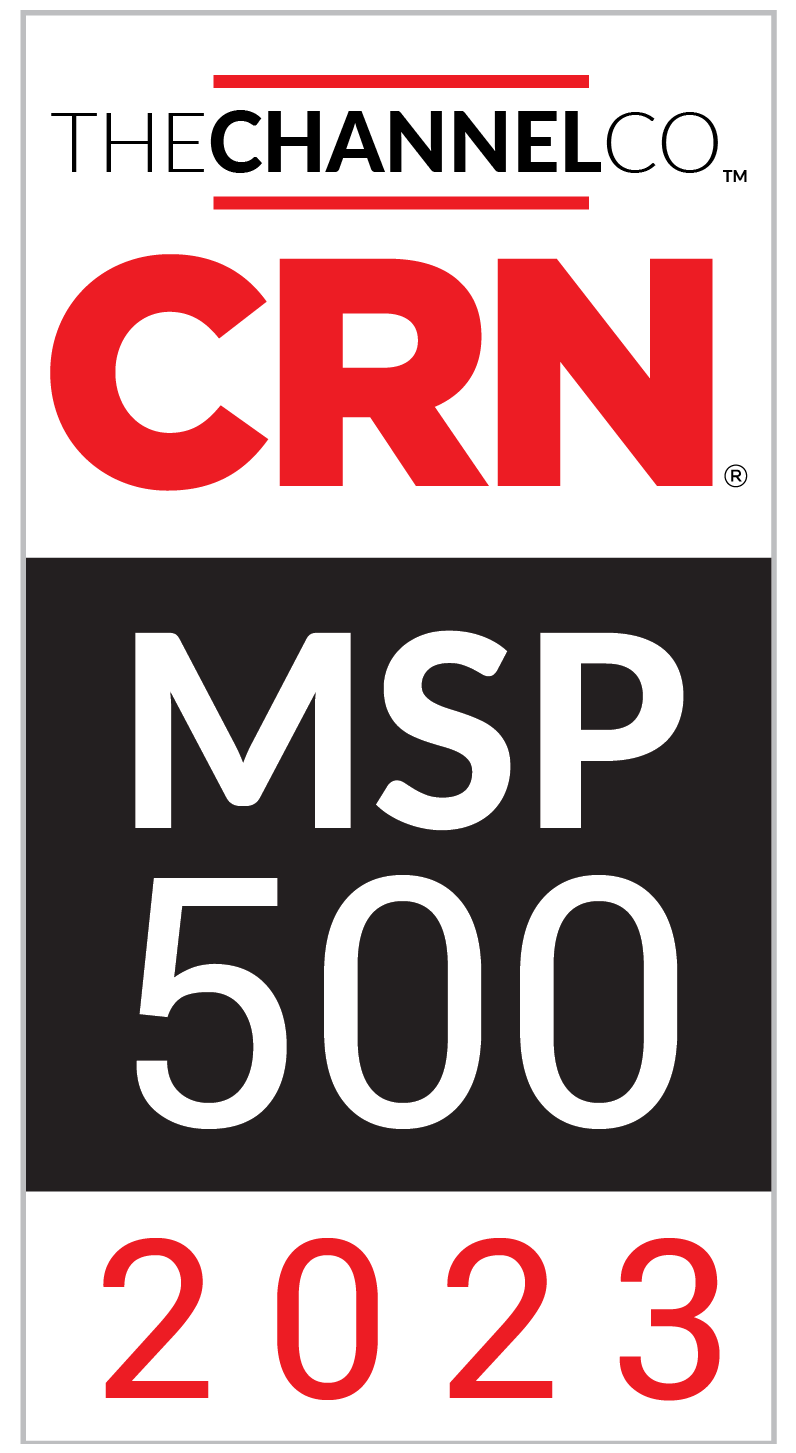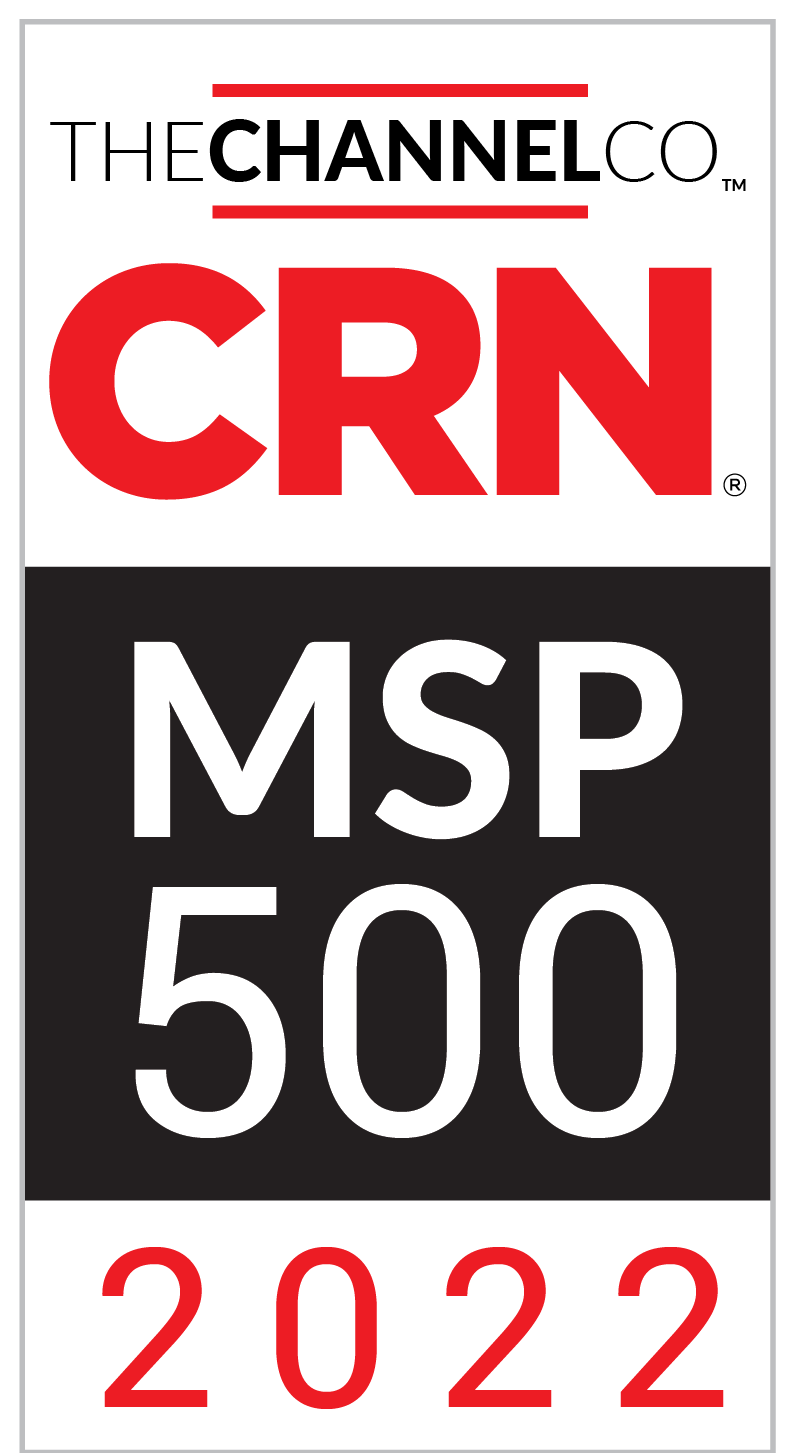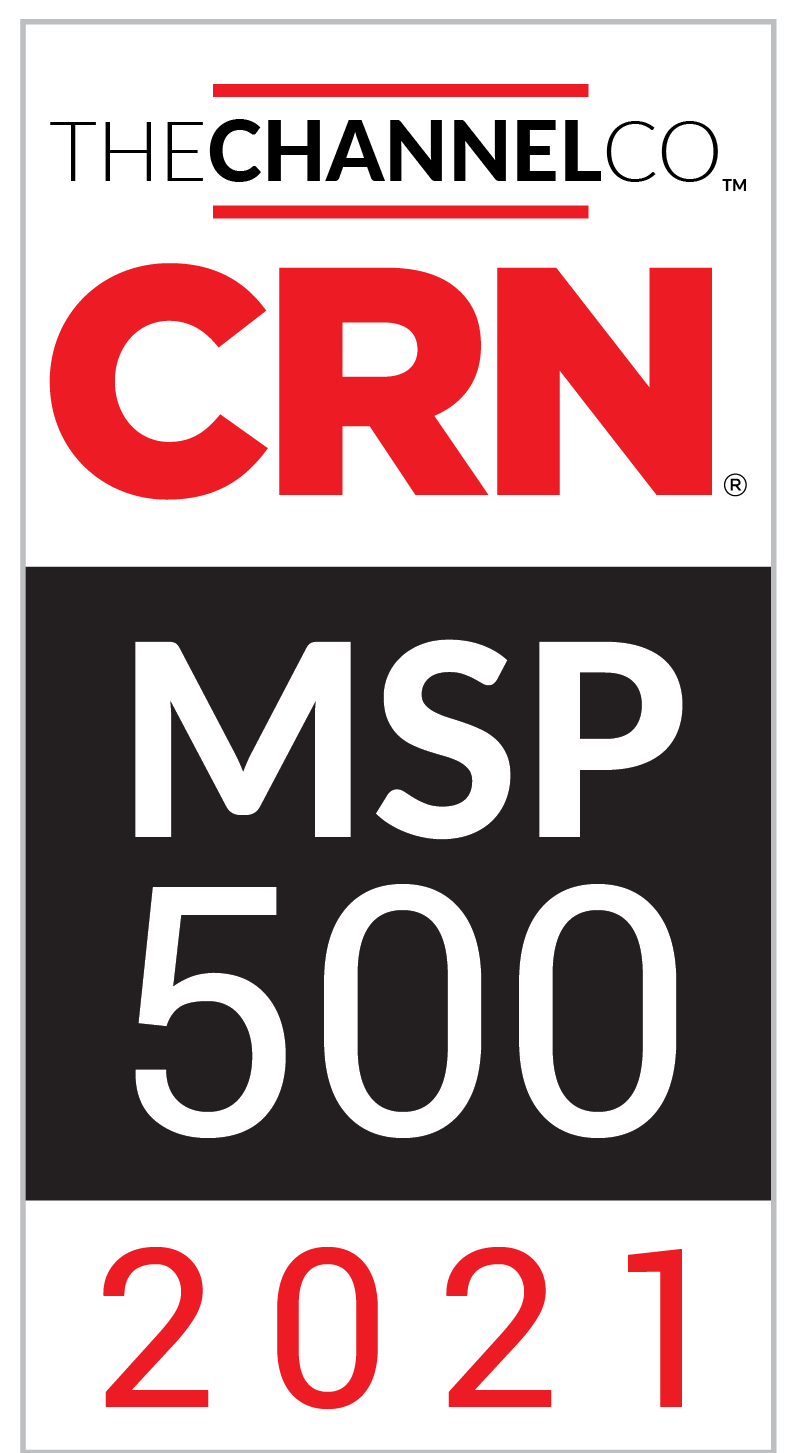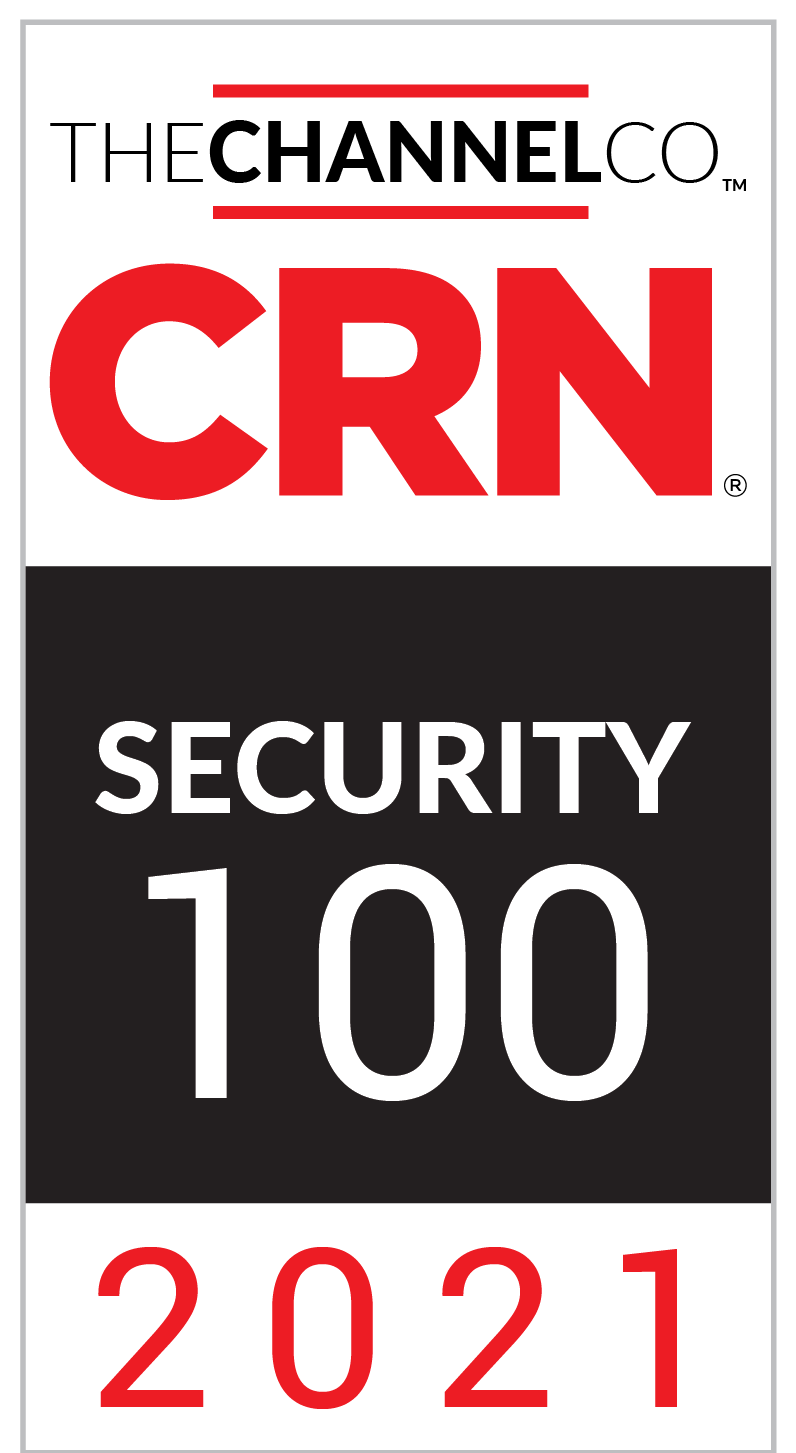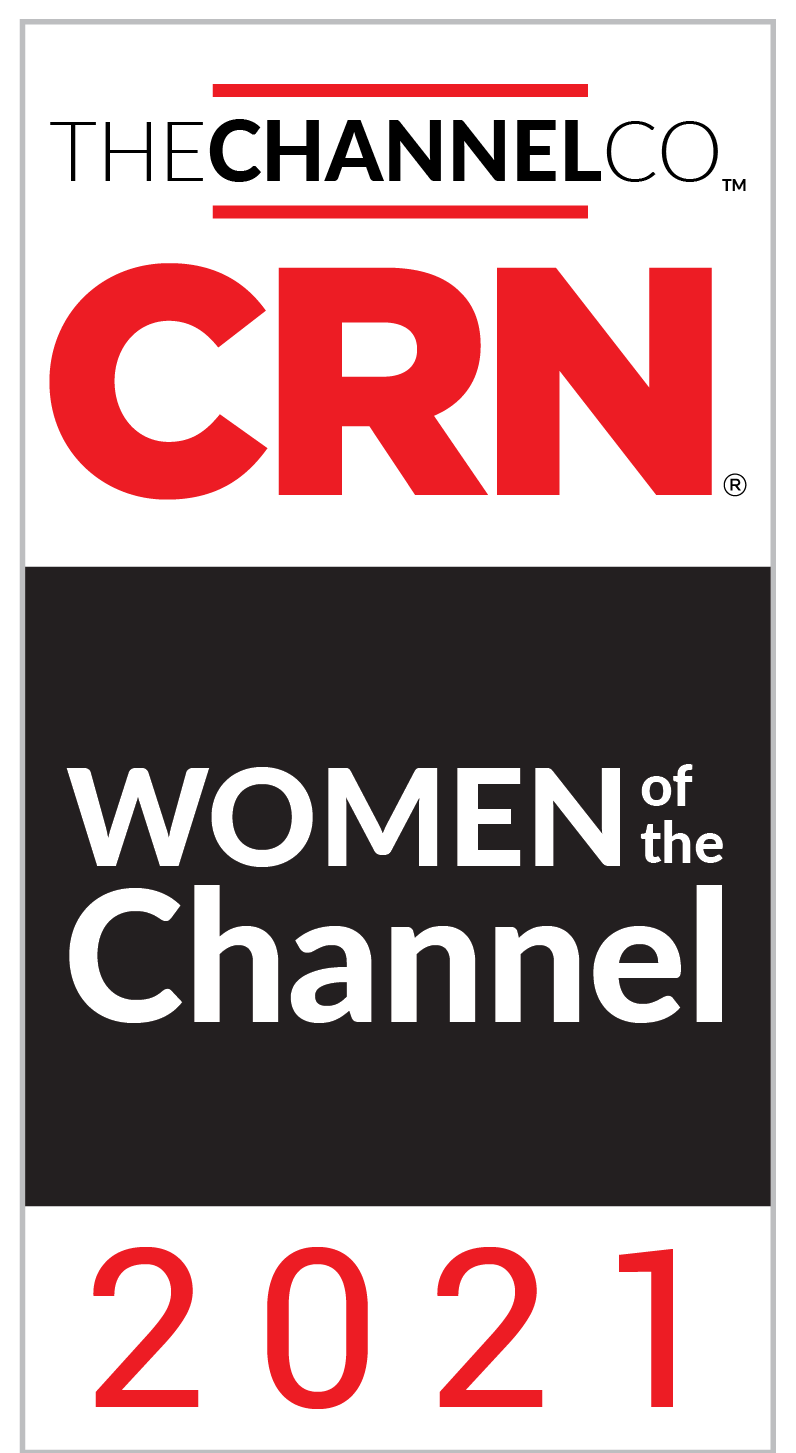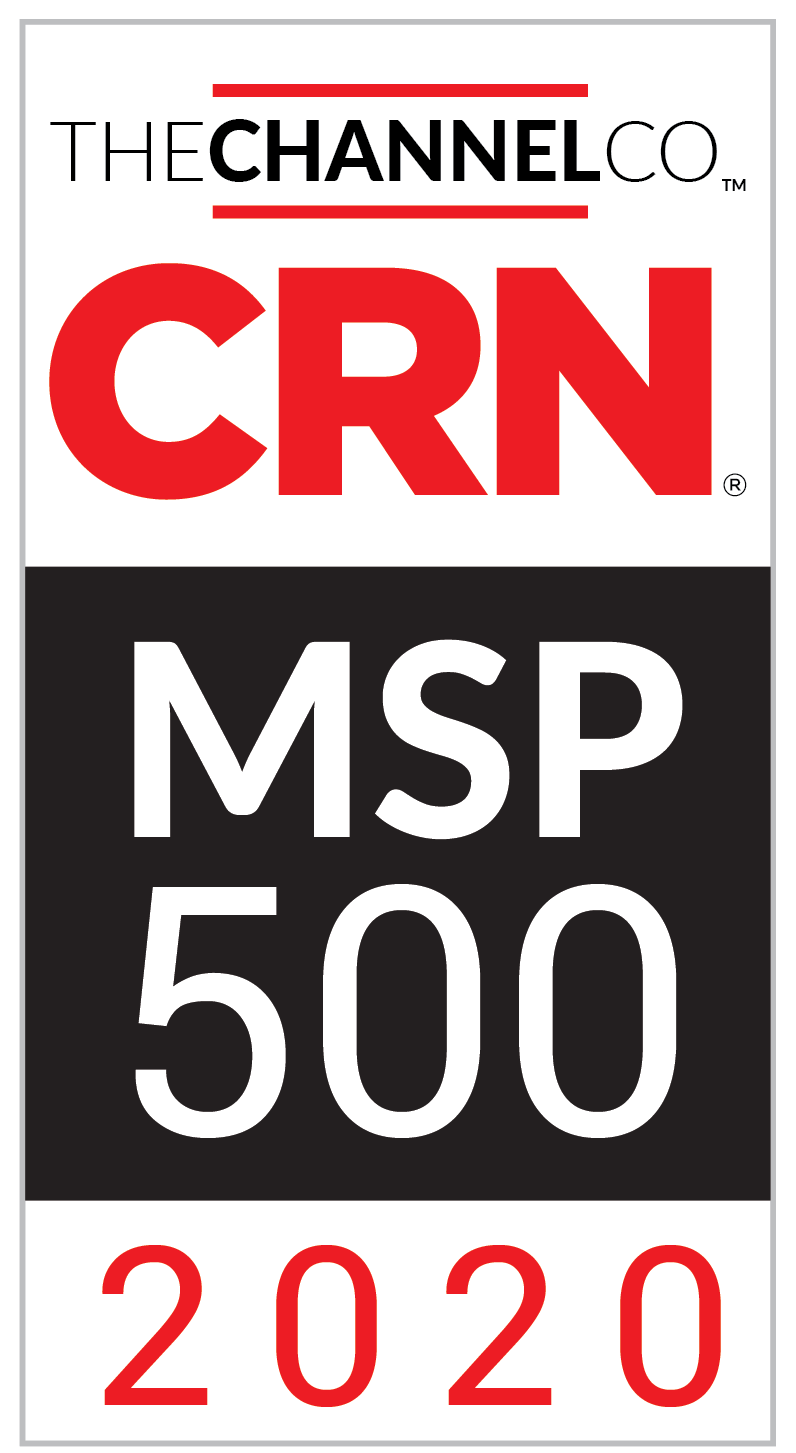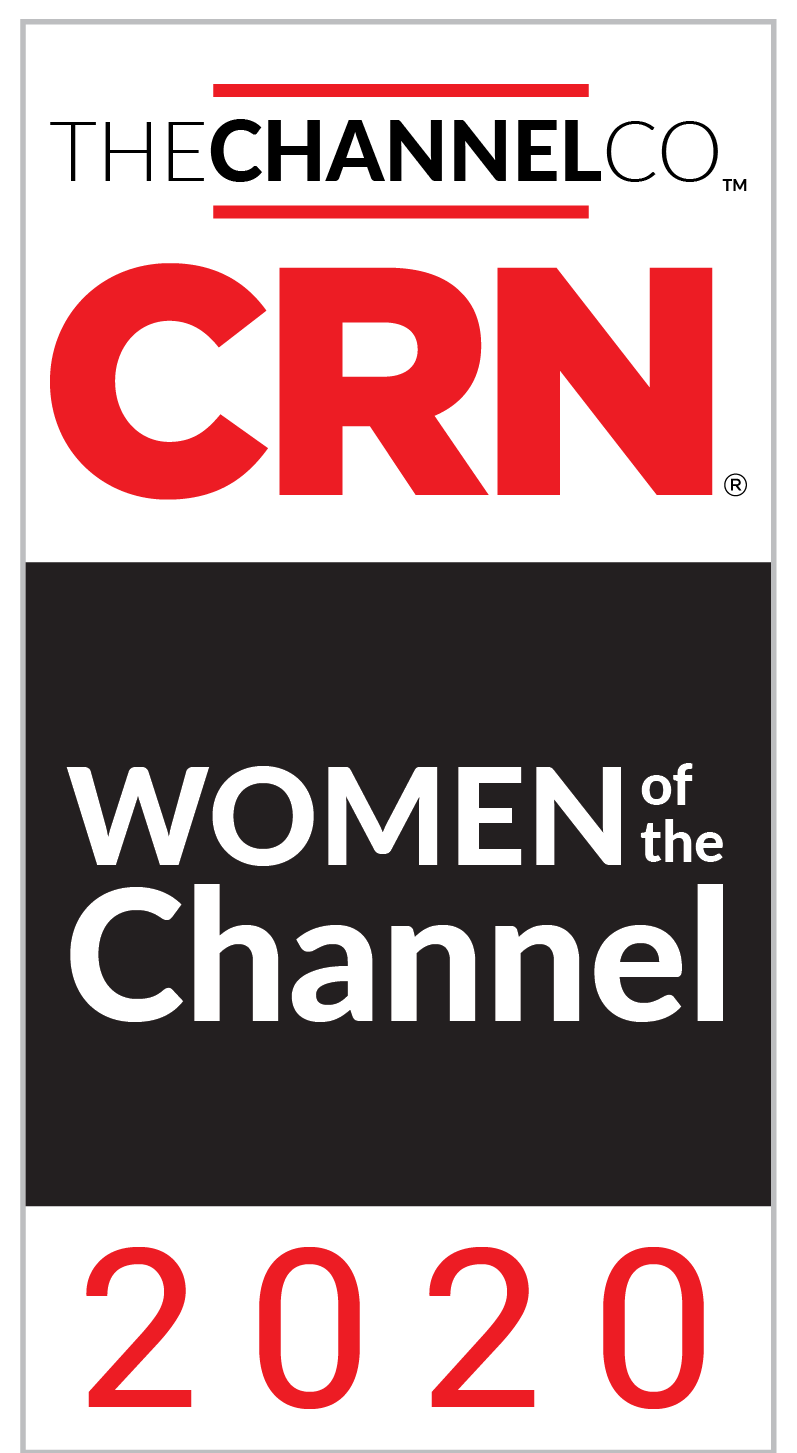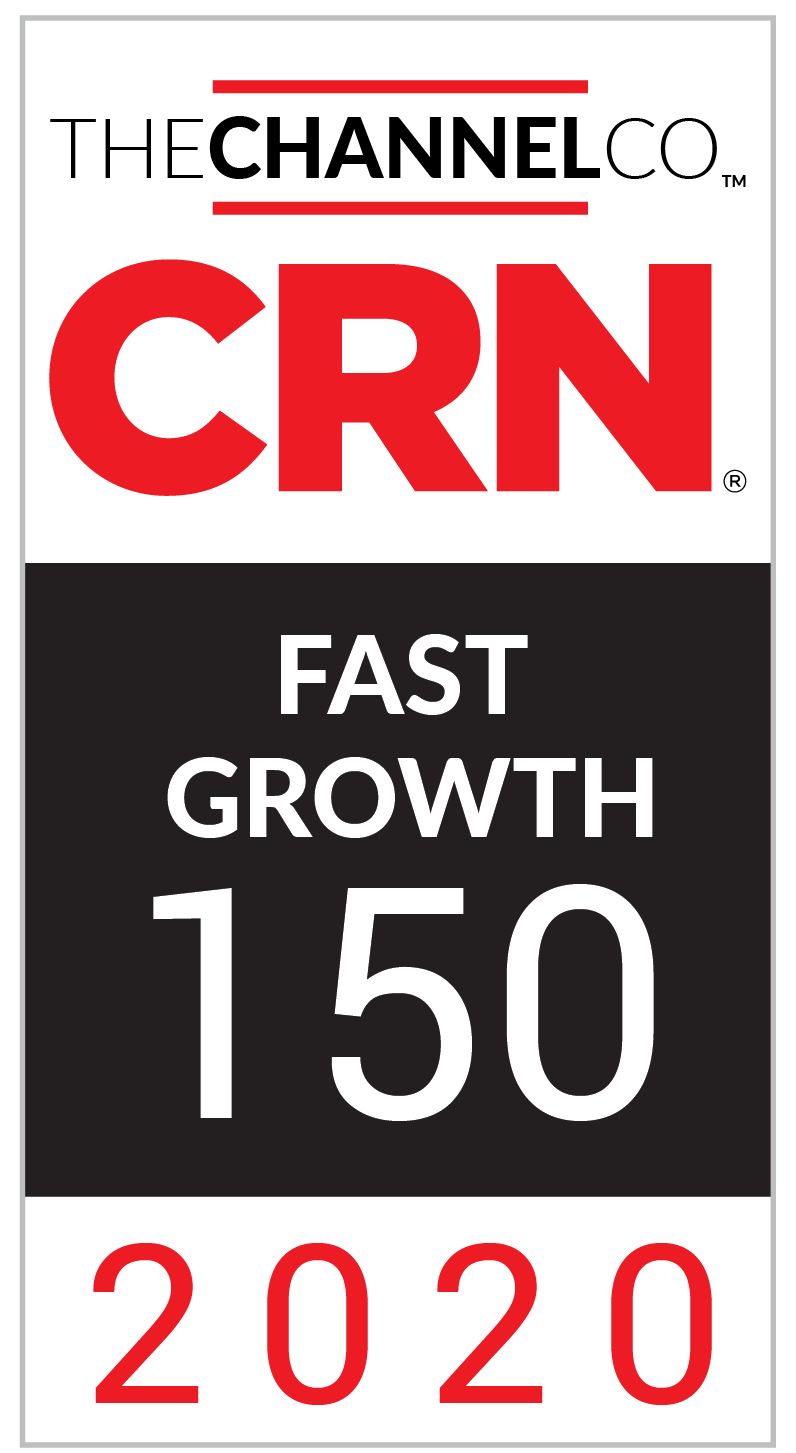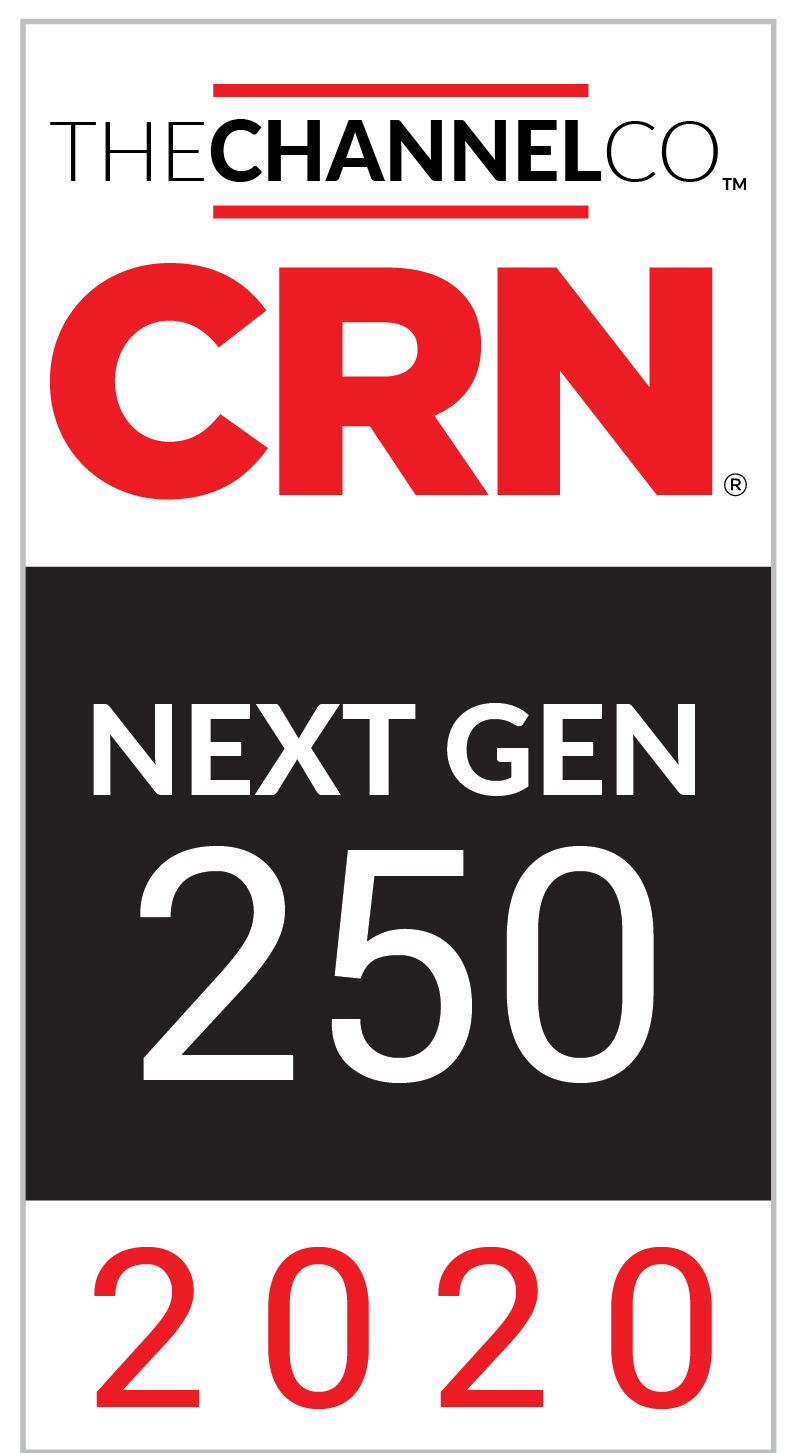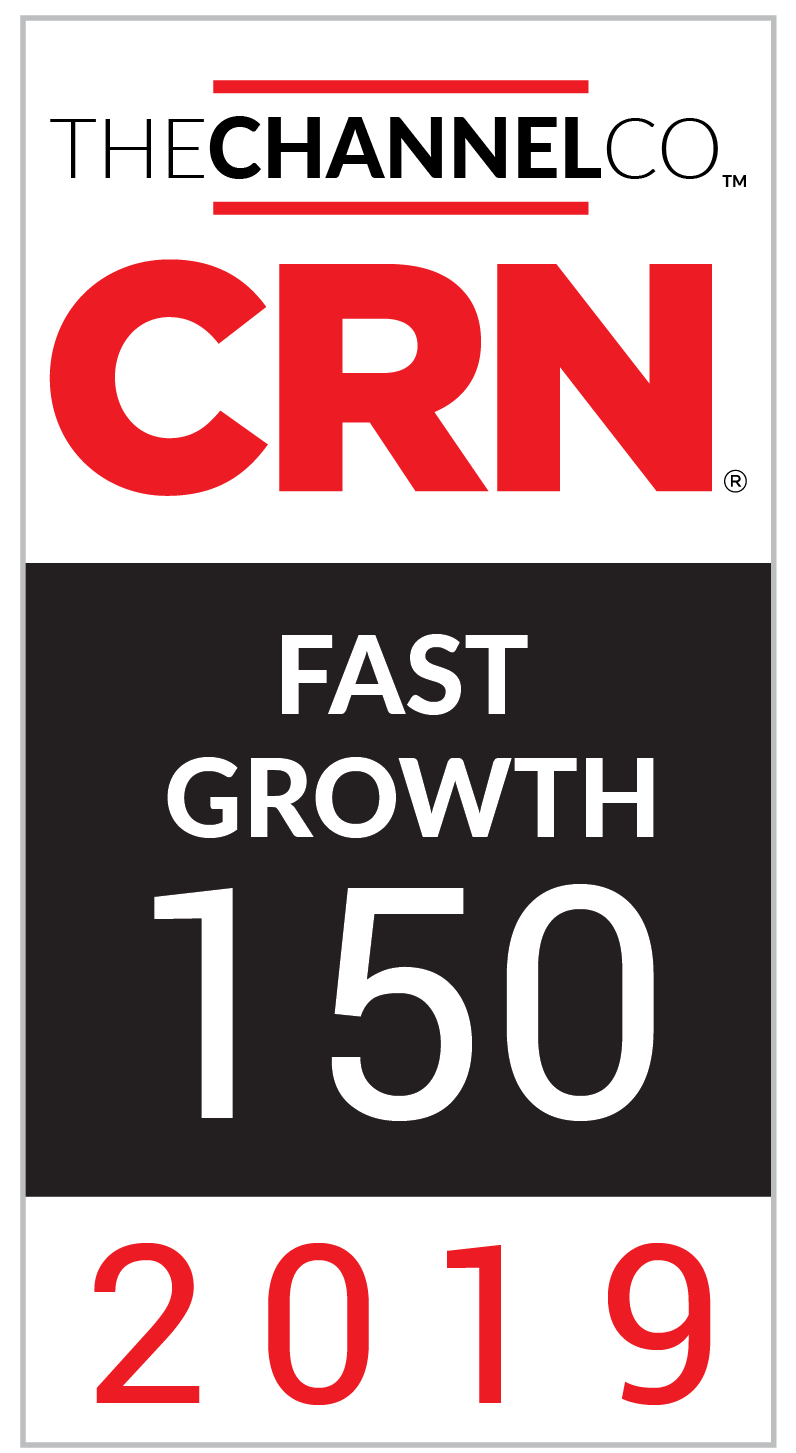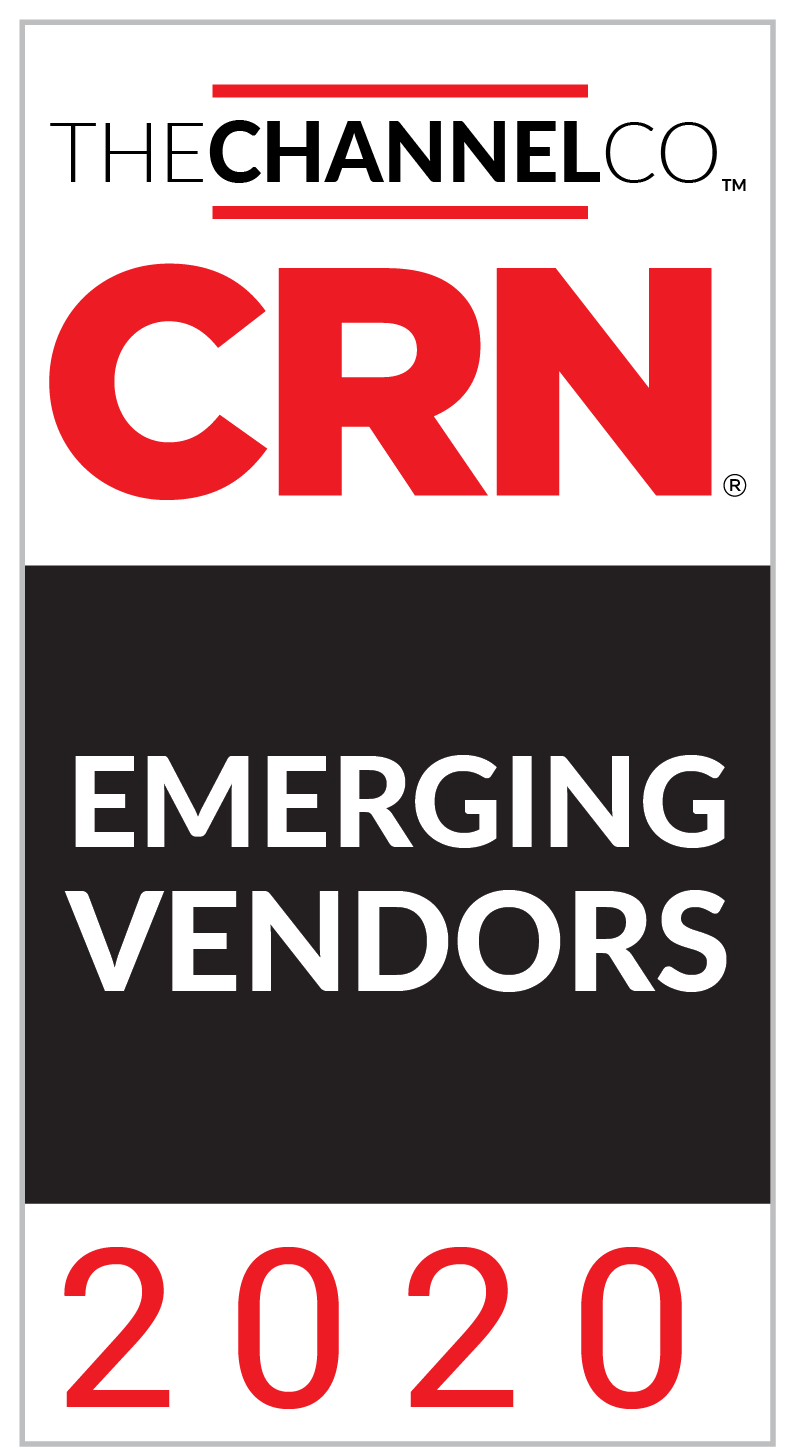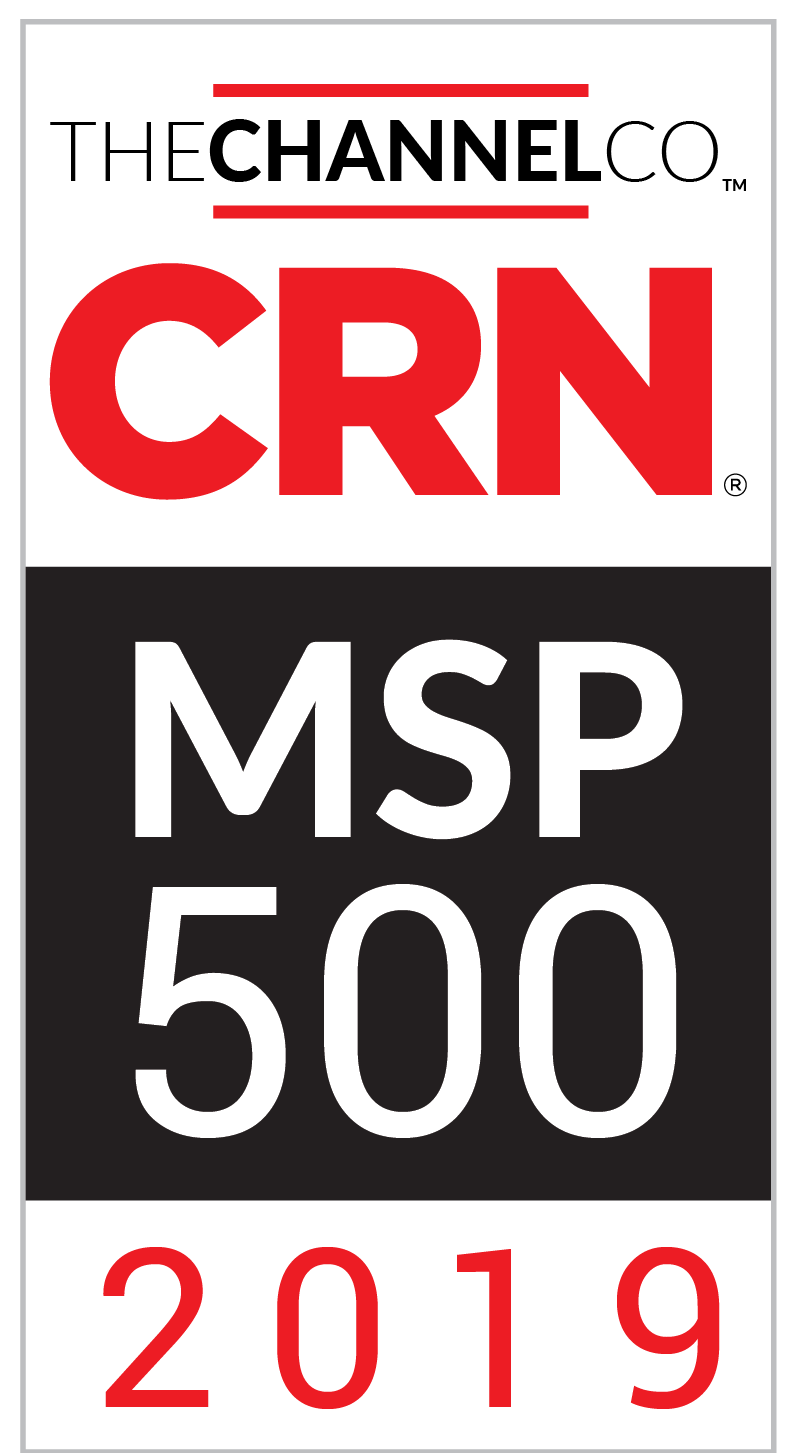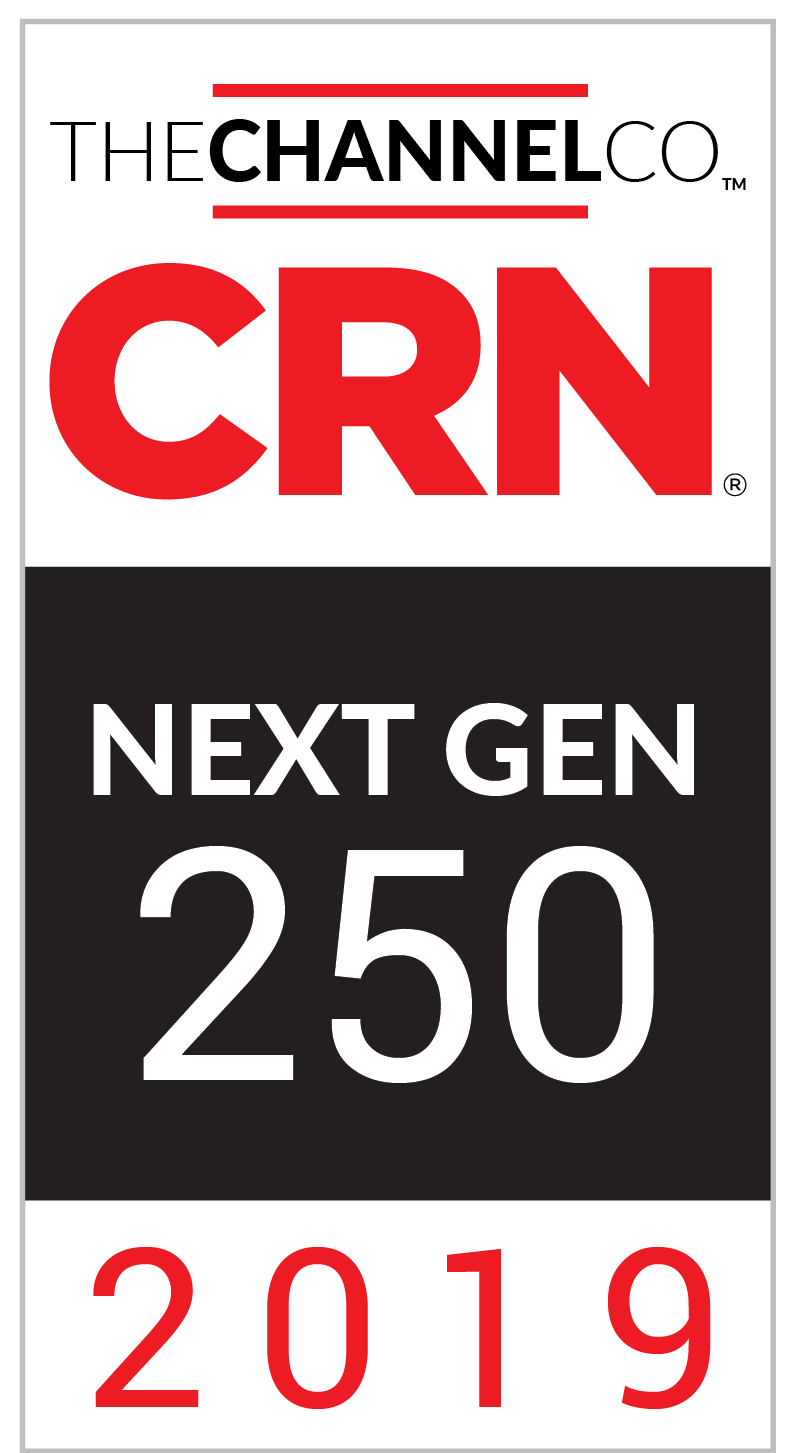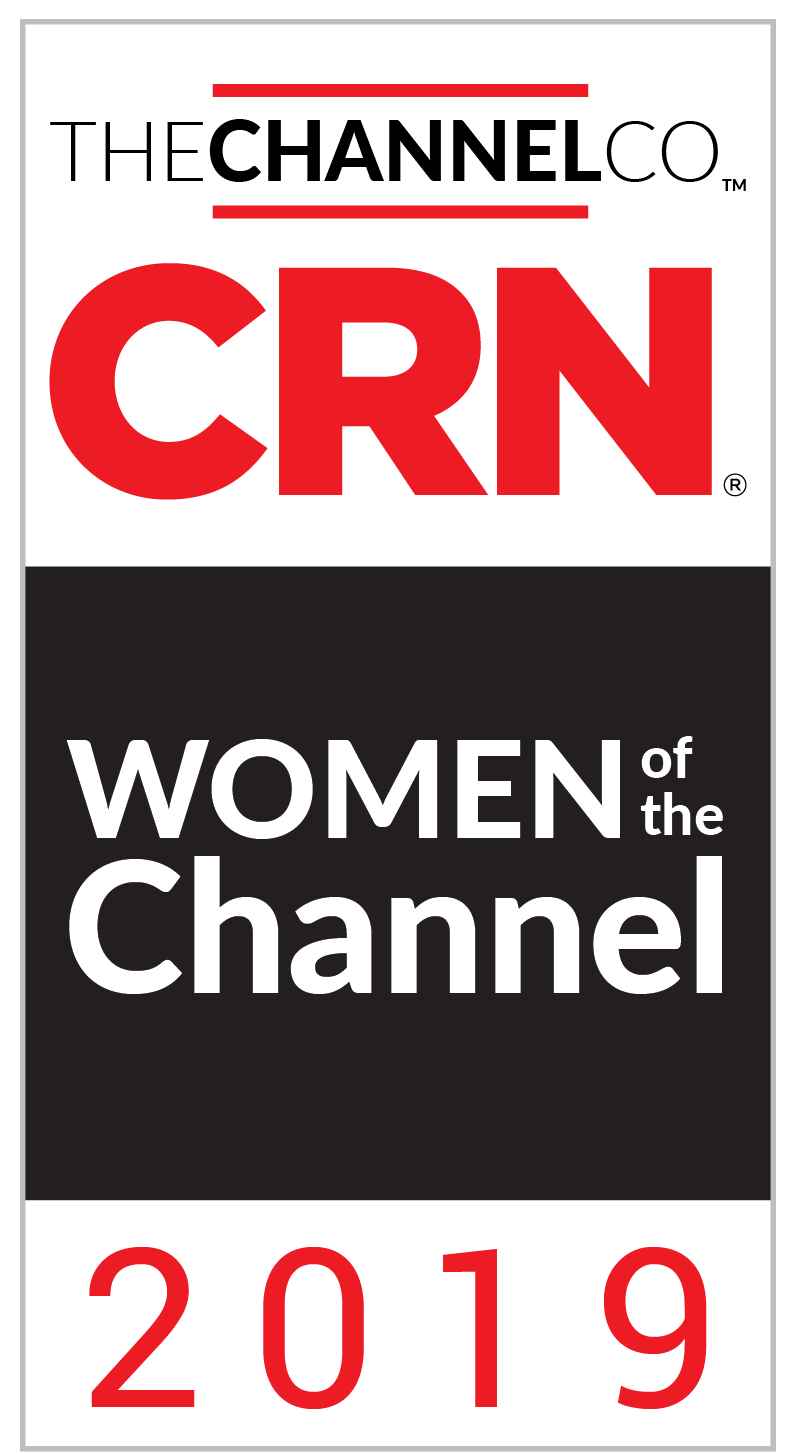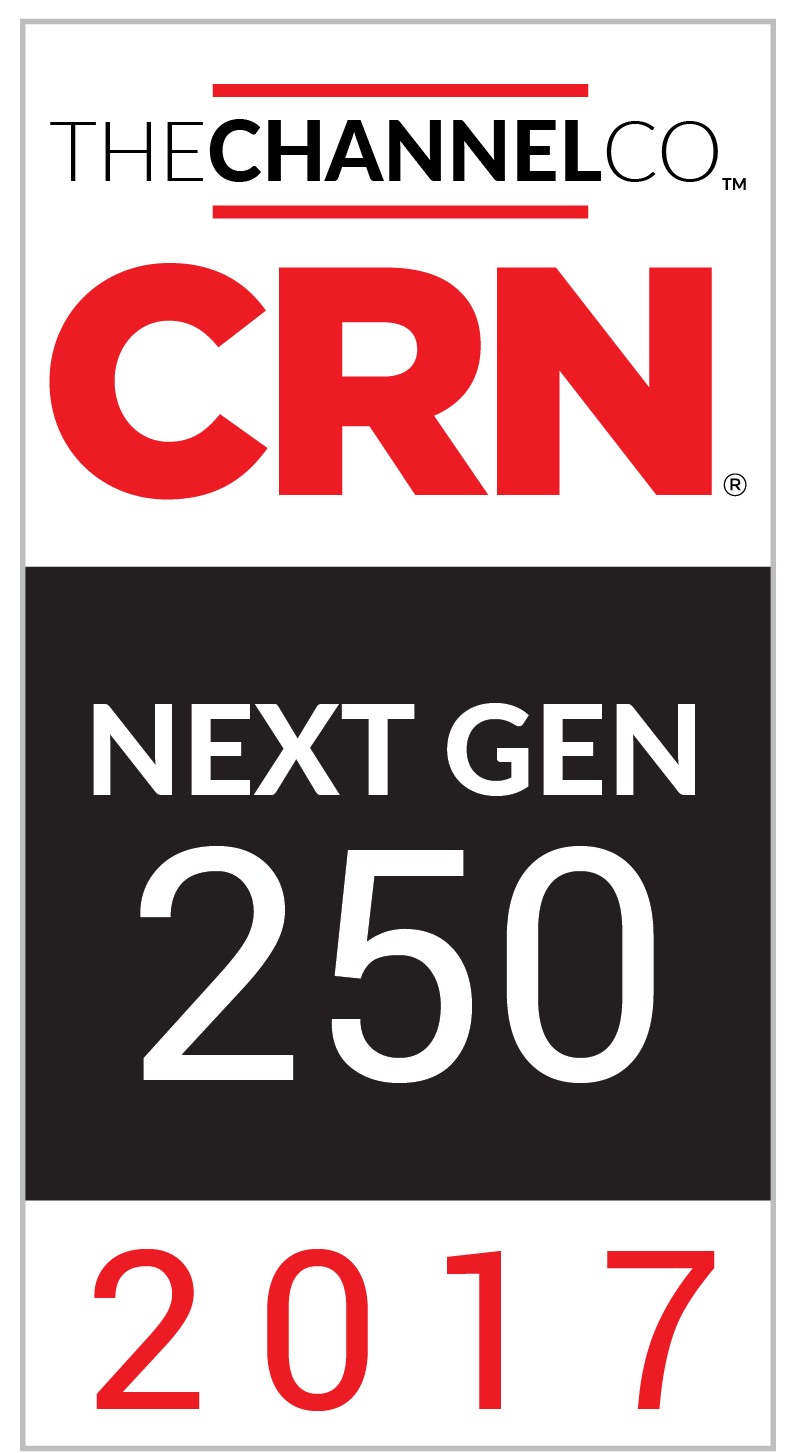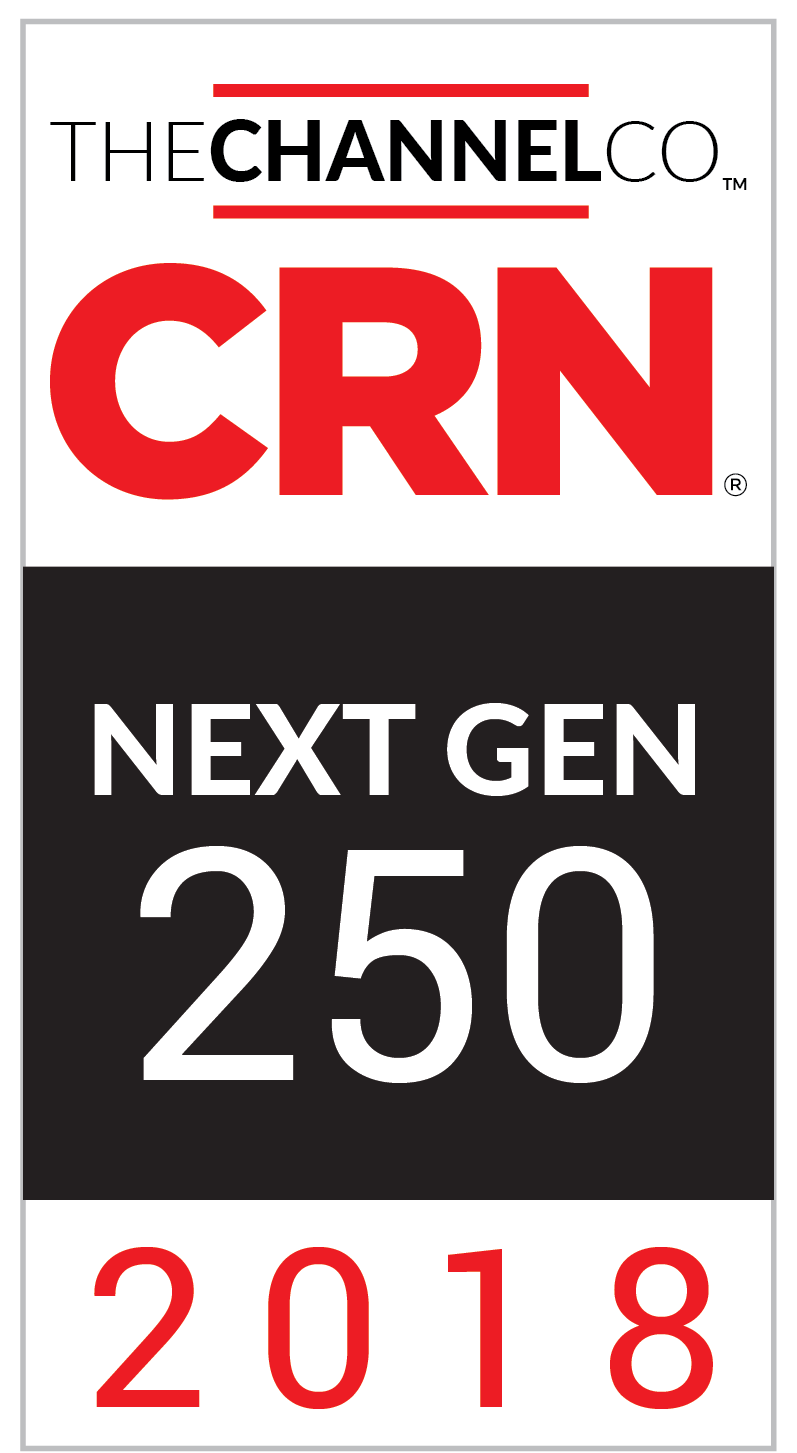 We have earned the trust of organizations like yours by providing efficient, well-aligned, and reliable technology solutions, software development and technical support.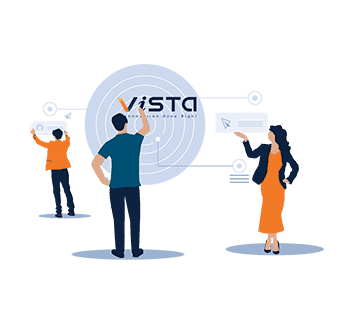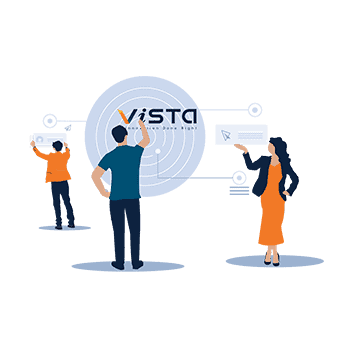 When it comes to technology solutions, there's a distinct Vista advantage. Our solutions are cutting edge and flexible.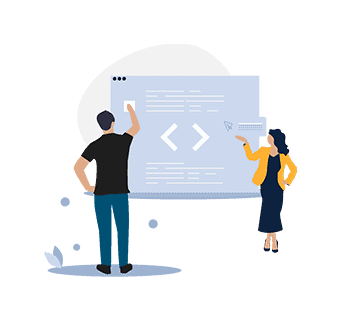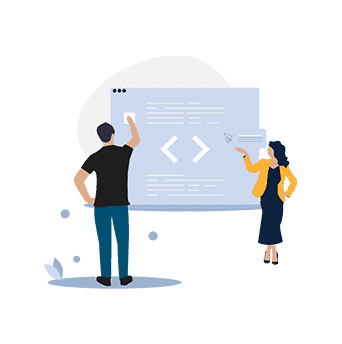 Vista IT Solutions is one of the leading IT Companies in Cheshire, Connecticut which is a global managed technology ...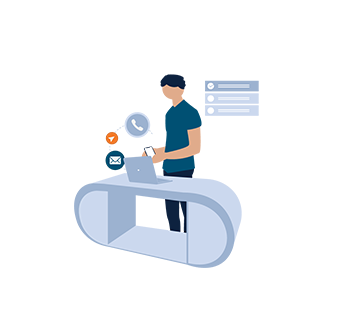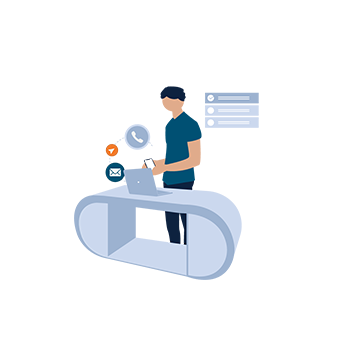 Team Vista has a wealth of industry experience. We specialize in remote support to quickly respond to your IT support needs.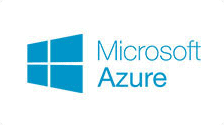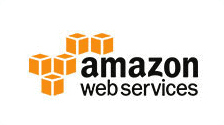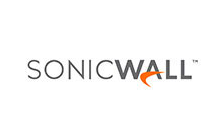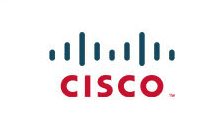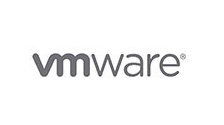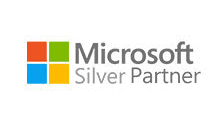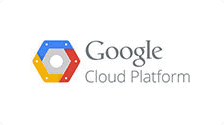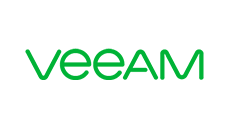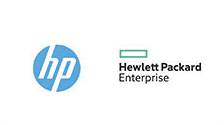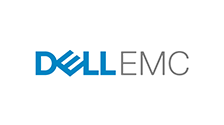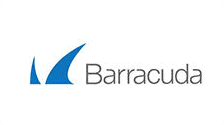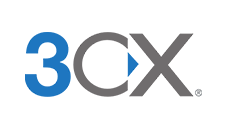 Technology Solutions by VITS
Local or across the United States, We have the experience, tools & technical know-how to make your organization stand apart from your competition.
We are serving clients throughout Connecticut and across the nation including New Haven, Middlesex, Hartford, and Fairfield counties as well as in Massachusetts, New York, New Jersey, and Rhode Island as a leading award-winning managed service provider (MSP), cloud solutions, mobile, web, and custom software development solutions provider.